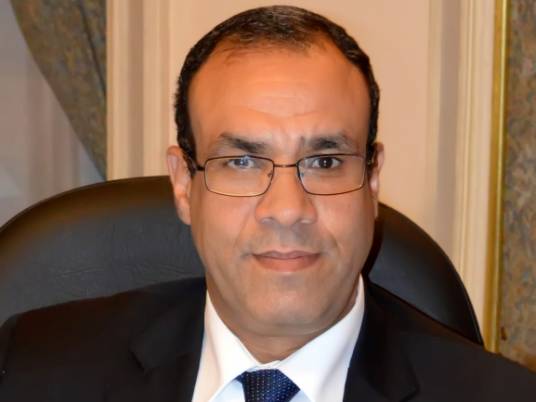 Spokesman for the Foreign Ministry Badr Abdel Aaty has met with the relatives of the fishermen detained in Port Sudan, according to a statement by the ministry on Wednesday.
The relatives called on the ministry to take immediate action to facilitate their release, the statement added.
"The ministry is coordinating with the Egyptian agencies and the Sudanese authorities, to secure the release of the fishermen, and to ensure their return to their families in Matariya area, Qaliubiya," Abdel Aaty said.
Edited translation from Al-Masry Al-Youm