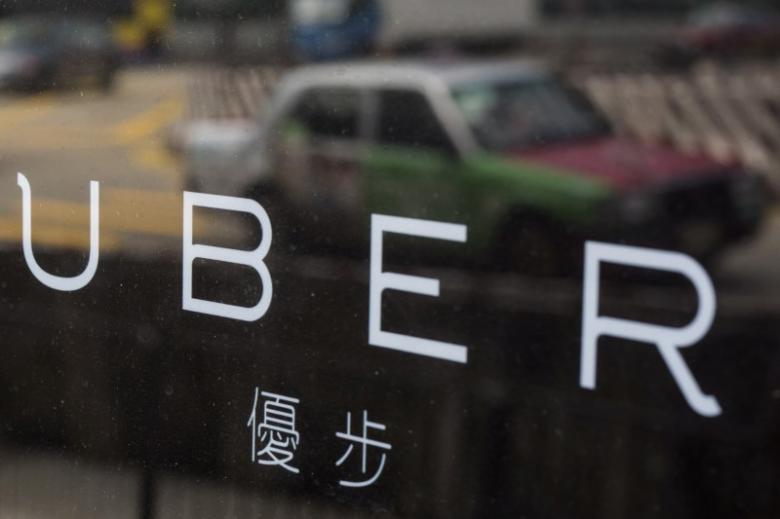 Ride-sharing companies Uber and Careem announced an increase trip rates starting Tuesday, in response to the Egyptian cabinet's decision to increase fuel prices in April.
The average increase in fares amounts to 25 piasters to open the meter and an additional 15 piasters per square kilometer.
Uber acquired Careem in January of 2020 for US$3.1 billion. According to the deal, Careem was to maintain its brand and provide services independently of Uber. However, the two services offer the same rates for rides.
Private car pricing
The base fee for both services when opening the meter went from LE7.25 to LE7.50.
The price per kilometer has increased from 270 to 285 piasters, and the cost-per-minute when a driver is waiting increased from 40 to 42 piasters.
The company indicated that the minimum price for ride is around LE12.
Connect and scooter services
The minimum price for these trips after the increase is LE6, and initiating a ride now costs LE5 instead of LE4. Riders will be charged 175 piasters per kilometer and 35 piasters per minute waiting.
Fuel hike
At the end of April, the Egyptian Ministry of Petroleum announced an increase in gasoline prices and fixed other fuel prices from April to June 2021.
The price of 95 and 92-octane gasoline increased by 25 piasters, with 95-octane rising from LE8.5 to LE8.75 per liter and 92-octane landing at LE7.75 per liter from LE7.5 per liter. 
The price of 80-octane gasoline also rose by 25 piasters from LE6.25 to LE6.5. 
The price of diesel was fixed at LE6.75 per liter for passenger vehicles and LE3,900 per ton for the industrial sector.
The decision came based on a recommendation from the Automatic Pricing Committee for Petroleum Products, which monitors and adjusts petroleum product prices in Egypt on a quarterly basis.
Edited translation from Al-Masry Al-Youm