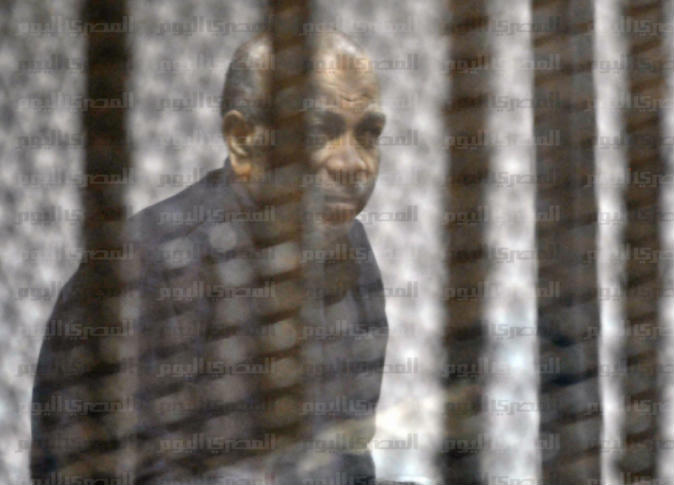 Police transferred detained former Parliament Speaker and Muslim Brotherhood leader Saad al-Katatny to the hospital on Friday due to the deterioration of his health, ONA reported Friday.
No further details were given regarding his health condition.

A photo showing Katatny in fatigue after severe weight loss went viral on social media two weeks ago.