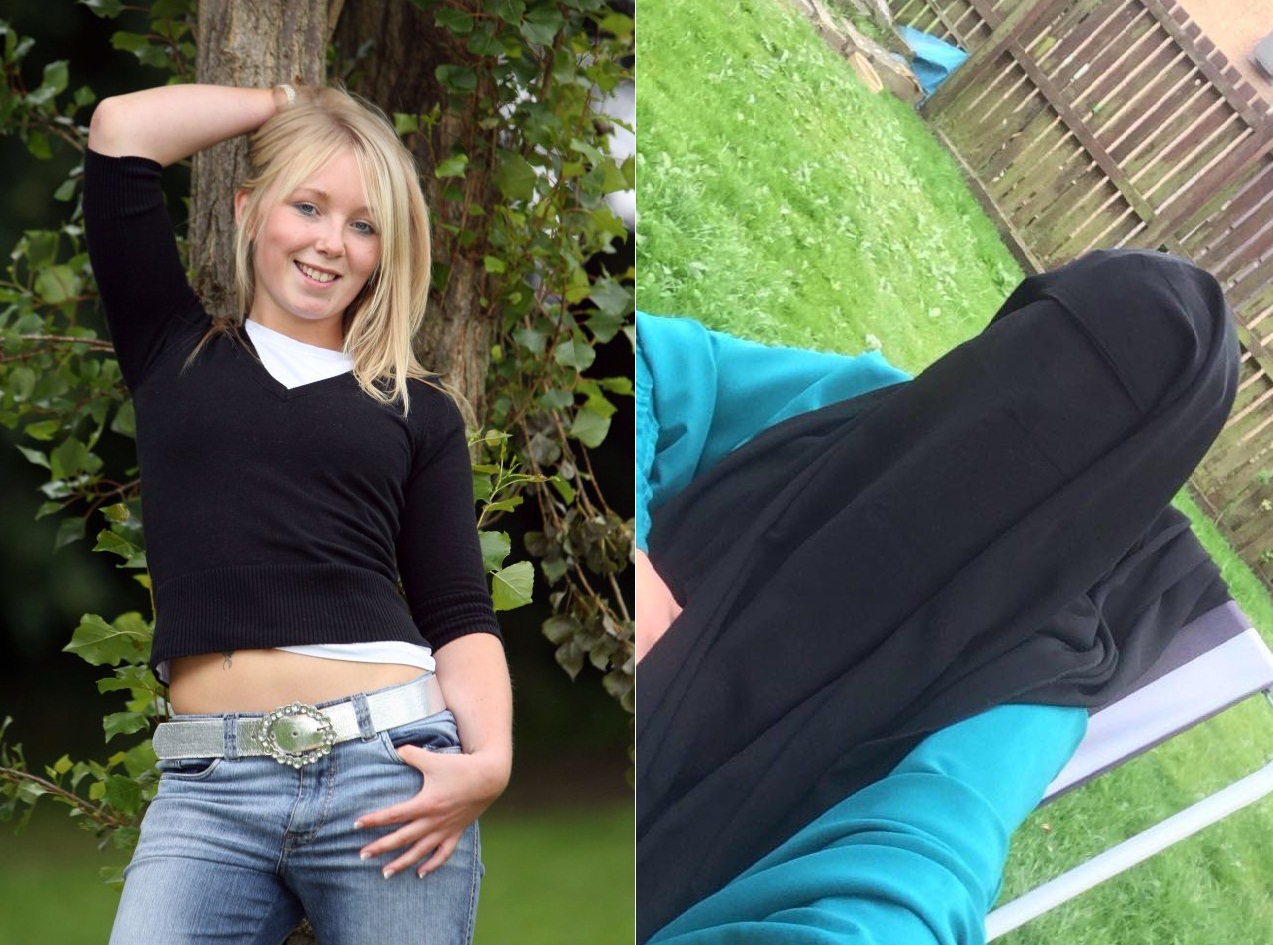 A British topless model is joining ISIS "caliphate" in Syria as a bride with the name of Aisha Lauren al-Britaniya, UK media reports said Sunday.
Anti-terrorist police and MI5 have spoken to Kimberley Miners up to four times and referred her to an anti-radicalization programmed, The Sun newspaper reported.
The Times says police fears that the glamour model from West Yorkshire who has secretly embraced Islam is being groomed online by Isis to become a jihadist bride.
The 27-year-old woman has been reportedly chating online with a recruitment officer called Abu Osama al-Britani, and has travelled twice to Syria through Turkey, and was planning for a third visit.
Police have traced Kim's activities on Facebook, liking and sharing ISIS affiliated posts. However, she has denied supporting ISIS terrorist acts, affirming that she is just concerned about the plight of Syria's refugee children.
Media reports said Kim has been active on Facebook under the name "Aisha al-Britaniya" and posted photos for her wearing Niqab, while in daily life wearing tight jeans with no veil.
The Daily Mail newspaper reported that Ms Miners, a former topless "Page 3" model, first found fame in 2009 when she split her time between being a street cleaner in Bradford and working to become a topless model.