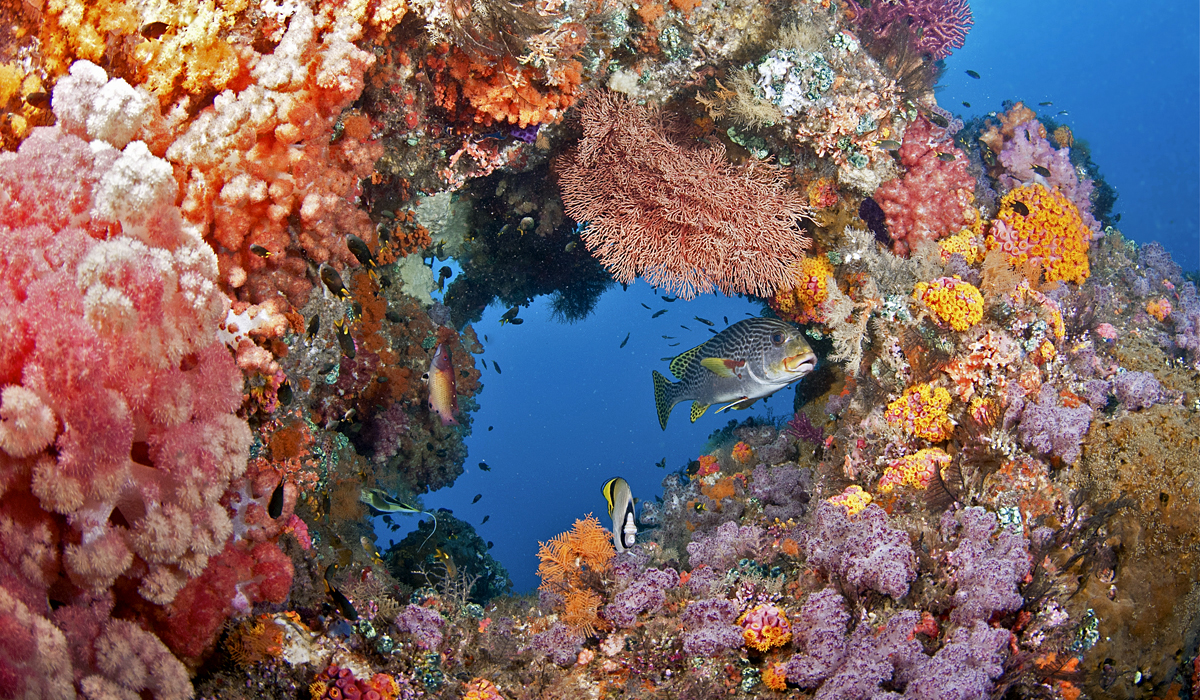 On the sidelines of the World Youth Forum in Red Sea resort Sharm el-Sheikh, South Sinai Governor Khaled Fouda met on Wednesday evening with the French Ambassador to Cairo Stephane Roumtier, along with the French military attachee to Cairo, and the French honorary consul in Sharm el-Sheikh.
Roumtier congratulated the governor on the success of the forum and its good organization and expressed his happiness for attending it. He also mentioned the successful visit of President Abdel Fattah al-Sisi to France two weeks ago and the fruitful cooperation the two countries enjoys, especially on the economic and military levels.
Fouda called for the return of French tourism to Sharm el-Sheikh pointing out that the resort city is completely safe and receives flights from many countries, but not France.
Roumtier echoed the sentiment saying that he does not see any justification for the absence of French flights to Sharm el-Sheikh. French flights go to Cairo, Alexandria, Luxor and Aswan only as France has not yet lifted the travel ban on the Red Sea city.
The French ambassador stressed that he will submit a report to the French government after his return to Cairo to advise the resumption of French tourism to Sharm el-Sheikh.
Roumtier added he was convinced that there is no need to impose a ban on French flights to the resort and that he hopes the French government will be convinced with the upcoming report.
Fouda pointed out that holding international conferences in the resort city, such as the World Youth Forum, where about 3,300 participants from 113 countries participate, is a clear indication of the world's trust in the safety of Egypt and Sharm el-Sheikh.
The governor suggested holding a press conference where French journalists will attend to clearly convey this message to the French people.
Egypt's tourism sector, representing approximately 12 percent of the economy, has experienced significant problems in recent years, particularly since the downing of a Russian civilian aircraft over the Sinai peninsula in October 2015, which killed all 224 passengers on board.
Russia, along with a host of European countries including the UK, suspended flights to Egyptian resorts after the incident.
The Egyptian government has since then organized promotional campaigns in an attempt to restore the flow of tourists and resume suspended flights.
Edited translation from Al-Masry Al-Youm