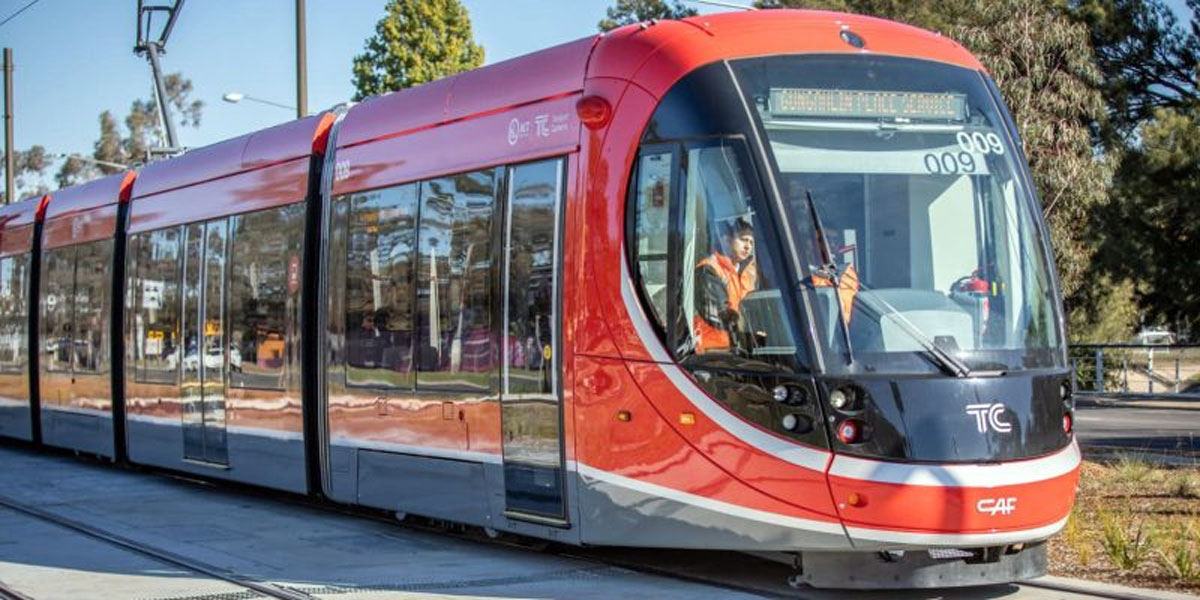 RATP Dev, a French company, has won a bid for the management, operation, and maintenance of the Salam City/10th of Ramadan City Electric Train, which willl pass through Cairo's New Administrative Capital (NAC).
The Egyptian Minister of Transport Kamel al-Wazir on Wednesday announced that RATP Dev had signed a contract for the project, in the presence of the French ambassador to Cairo Stéphane Romatet, and officials from Egypt's Ministry of Transport and the National Authority for Tunnels.
Wazir said that this is the second contract between the company and the ministry for one of the ministry's projects, as the same company operates Cairo's third metro line.
The electric train will extend at a length of 90 km along 16 stations, Wazir said, pointing out that most of the construction work in the project has been completed and that only finishing touches and railway work are left to do, followed by installing signals.
He added that four Chinese trains for the project have been manufactured, out of a total of 22 trains. Trial operation is scheduled for August 2021, and the first and second phases of the project are set to be inaugurated in October 2021.
According to Wazir, the electric train represents a new development artery for new urban communities like the cities of Obour, Mostaqbal, Shorouk, New Heliopolis, Badr Industrial Zone, the 10th of Ramadan city, and the NAC, as it will ensure rapid and safe movement between these cities and Cairo.
The project starts from Adly Mansour station, then runs parallel to the Cairo-Ismailia desert road to Badr City, then branches north to the 10th of Ramadan City and south to the NAC, extending all the way to the International Sports City.
Services at the Adly Mansour Station are expected to be exchanged between five different means of transportation including the subway, electric train, the railway (Cairo/ Suez) and bus transportation in addition to the Bus rapid transit (BRT) system (Adly Mansour/al-Salam).