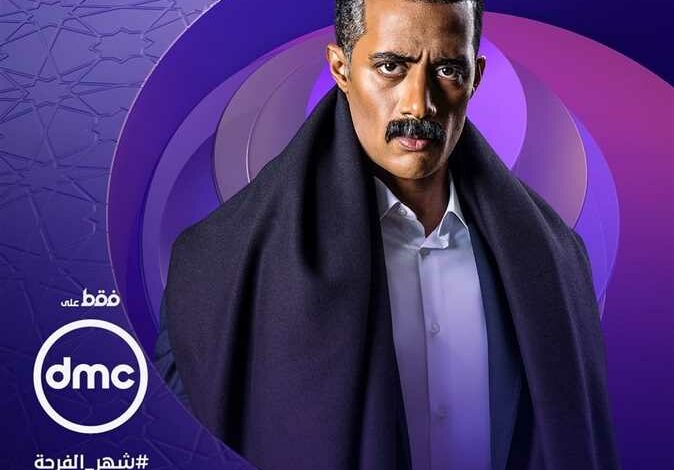 Mohamed Samy, the director of the "Gaafar al-Omda" Ramadan series, starring Egyptian actor and singer Mohamed Ramadan, ruled out a second season in an interview broadcast on Al-Arabiya TV.

"I am not a supporter of presenting a first and second parts of any work of mine. I had works, for example, 'Al-Ostoura' (The Legend), that could possibly have had several parts, but did not," he said.
"I prefer the library of works that I present to be diverse, in terms of quantity and quality," he added.
Samy expressed his willingness to film a new series, starring his wife Mai Omar, and co-written by scriptwriter Mohab Tariq, after their cooperation in "Gaafar al-Omda".
On Wednesday, Ramadan announced that the hashtag with his name on TikTok has surpassed 11 billion views.
Ramadan published a picture through his official accounts, commenting: "A joyful night celebrating two joys, Abdel Gawad's return safely, and the hashtag of Mohamed Ramadan exceeding 11 billion views on Tik Tok."