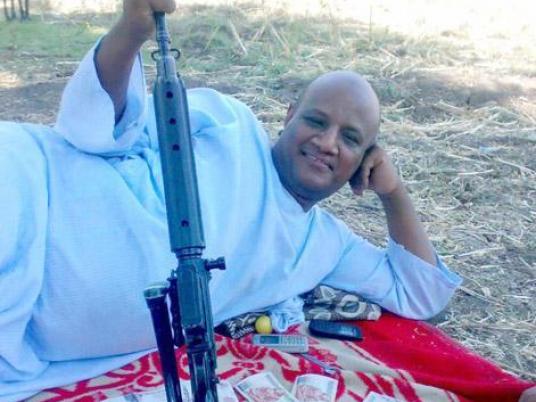 Luxor Criminal Court sentenced gang leader Yasser al-Hambouly in absentia to 25 years in prison on charges of armed robbery on Wednesday.
Hambouly's lawyer Heshmat Fekry has indicated that he will request a retrial citing the fact that Hambouly was tried in absentia although he was in detention.
According to Al-Masry Al-Youm, this is the third life sentence handed down to Hambouly. He still faces charges relating to over 100 other cases in various townships and governorates.
Security forces arrested the 38-year-old on 26 January after he escaped from Qena Public Prison on 28 January 2011 when there were several prison breaks across the country during the 18 days of mass protests that toppled former President Hosni Mubarak.
Edited translation from Al-Masry Al-Youm