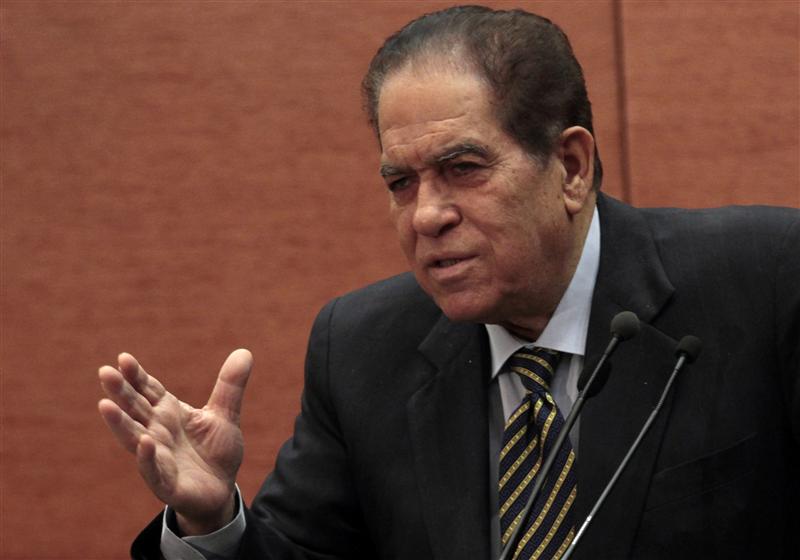 The NGO foreign funding case "is the responsibility of the judiciary and no executive official has the right to interfere in the judiciary's job," said Prime Minister Kamal al-Ganzouri. He pointed out that some of these organizations applied for a license at the Social Affairs Ministry nearly a month after the case began on 3 October, but they had yet to receive licenses.
He reiterated that "Egypt will not kneel down" and that he addressed this statement to all the countries that refrained from supporting Egypt.
"At this age and after all this time, I will not accept any insult to Egypt, and when I was prime minister in the 1990s, I refused requests from the World Bank to reduce the value of the Egyptian pound, or to raise the price of petroleum products," he said.
He went on to say that the NGO case was an "old" one which was dealt with by the former prime minister after a number of violations were discovered and that the case was referred to magistrates and then adjourned to the end of April.
Ganzouri warned that belittling the achievements accomplished so far was an "injustice," pointing out that his goal was to operate all halted projects and to boost the economy in all fields.
Saad al-Katatny, Speaker of the People's Assembly, stated that the assembly will investigate the decision to lift a travel ban imposed on foreign NGOs workers accused of operating in Egypt and receiving US funds without appropriate government authorization.
"Regardless of their status, all those who interfered in judiciary affairs will be held accountable," Katatny said on Saturday, during a joint meeting of both houses of Parliament.
Katatny explained that Parliament will question Ganzouri and relevant cabinet ministers about the ongoing NGO case in a special session on 11 March.
Translated from Al-Masry Al-Youm