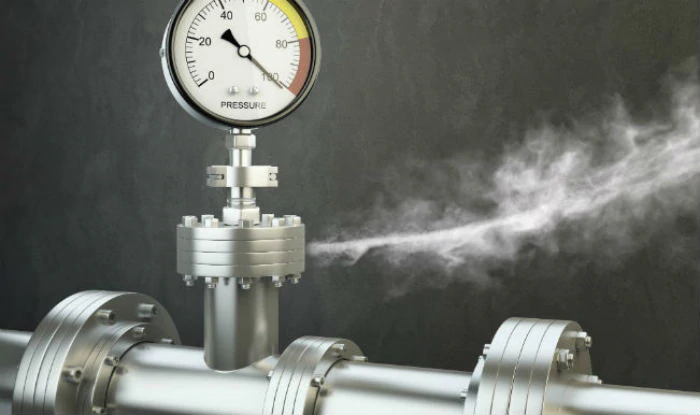 Six workers were killed Sunday inside a residential apartment in Haram City, Giza, after a domestic gas leak.
According to preliminary investigations, the victims inhaled the gas while sleeping, and a person found their bodies at eight am after entering their apartment.
The man who found the bodies said that he called them several times but no avail, forcing him to enter to see what was going on.

Police investigations showed the absence of a criminal suspicion. Health examination showed that the cause of death was asphyxiation.