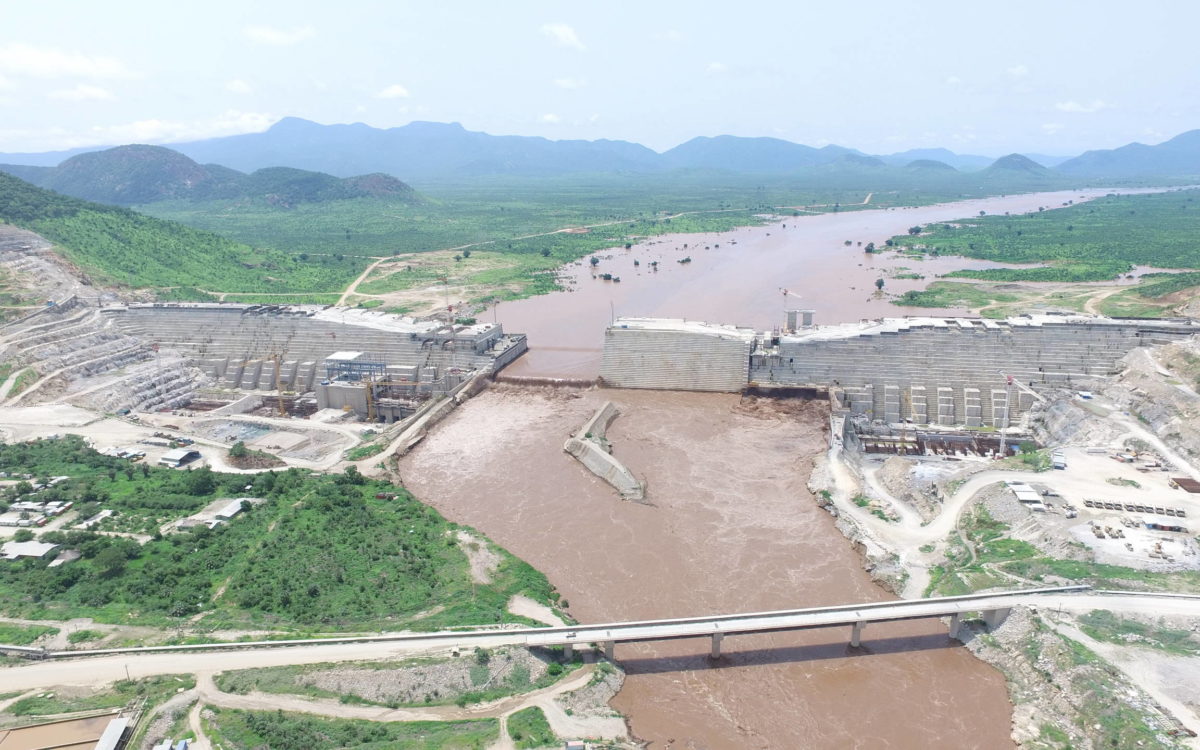 The fourth filling of the Grand Ethiopian Renaissance Dam (GERD) will take place as scheduled, the spokesperson for the Ethiopian Foreign Ministry Meles Alem announced.

Alem assured that Ethiopia seeks to reach a common understanding that satisfies all parties regarding the GERD, and added that publicizing negotiations in the media is not helpful.
"We have not noticed any progress from the Egyptian side regarding resolving the Renaissance Dam crisis," Alem said.
However, Egyptian Foreign Minister Sameh Shoukry stated on Wednesday that Ethiopia has not shown any positive reaction to proposed solutions during the recently held meetings in Cairo.
In his speech at the Arab League Council ministerial meeting, Shoukry explained that the GERD has become a  permanent item on the meeting's agenda in order to preserve the interests of Egypt and Sudan, as the dispute carries unacceptable risks for both nations.
Egypt continues to call on the Arab League to support Egypt and Sudan to find an appropriate solution, he added.
Stagnant talks
The Ethiopian government announced on August 11, 2022, that it has completed the third GERD filling unilaterally.
It announced the operation of the second turbine in GERD to generate electric power, which comes in light of the tension between Addis Ababa and Egypt, Sudan due to what the two countries consider a negative impact of the dam on their water shares of the Nile River.
Egypt and Sudan say they want a legally binding agreement on operating the dam, while Ethiopia says any pact should be advisory.
Both countries consider the dam a threat to their vital water supplies, while Ethiopia considers it essential for development and doubling its electricity production.
The downstream nations fear possible blows to water facilities, agricultural land, and overall availability of Nile water.
Negotiations over the dam between Egypt, Ethiopia, and Sudan have stalled for years, with the three parties ultimately failing to reach any agreements.
The disputed dam is the largest hydroelectric project in Africa, with a cost of more than four billion dollars.