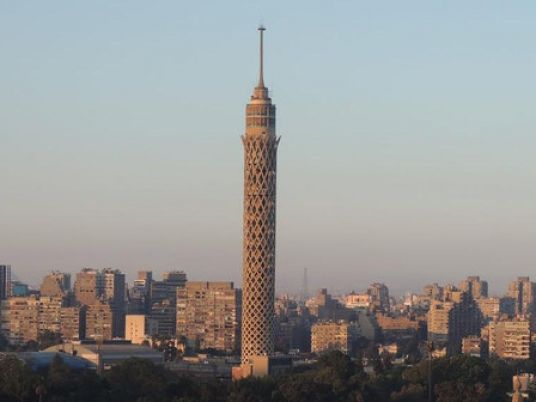 A well-known German think tank says it is moving its Mideast operations out of Egypt, maintaining that ever-stricter government restrictions have made it impossible to carry out its work.
Wolfgang Gerhardt, chairman of the Friedrich Naumann Foundation, which has links to Germany's Free Democratic Party, told the dpa news agency Wednesday the he was moving the organization's operations to Amman, Jordan.
Gerhardt said "since today every political seminar, every conference that we organize with our Egyptian partners is misunderstood as a possible threat to the internal security of Egypt. We have no basis to operate."
Egypt launched a strict crackdown on dissent after the army's 2013 ouster of a contentious Islamist president.