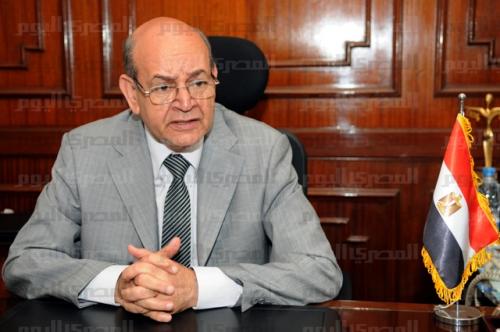 Giza Governor Ali Abdel Rahman decided to dissolve the governing board of the Makkah al-Mokarramah orphanage in the Haram neighborhood amid torture allegations.
A video allegedly showing the manager of the institution assaulting children went viral on social media platforms.
"A committee will be formed to draft a detailed report about the orphanage and the violations committed by the chairman," Abdel Rahman said on Sunday. "The manager was summoned for administrative and financial violations, but he did not show up."
Authorities said the suspect was arrested on Sunday.
The governor decided to appoint a temporary board for three months to run the organization. He also sent the children to other orphanages for two days until other accommodation areas are assigned to them.
Meanwhile, Minister of Social Solidarity Ghada Wali said preliminary investigations showed that the video was leaked by the orphanage owner's wife because of conflicts between them.
"The kids at the orphanage appear to be older now than they were in the video," Wali added.
Preliminary investigations indicated that the orphanage owner allegedly used to assault the children when they asked to watch TV.
Edited translation from Al-Masry Al-Youm