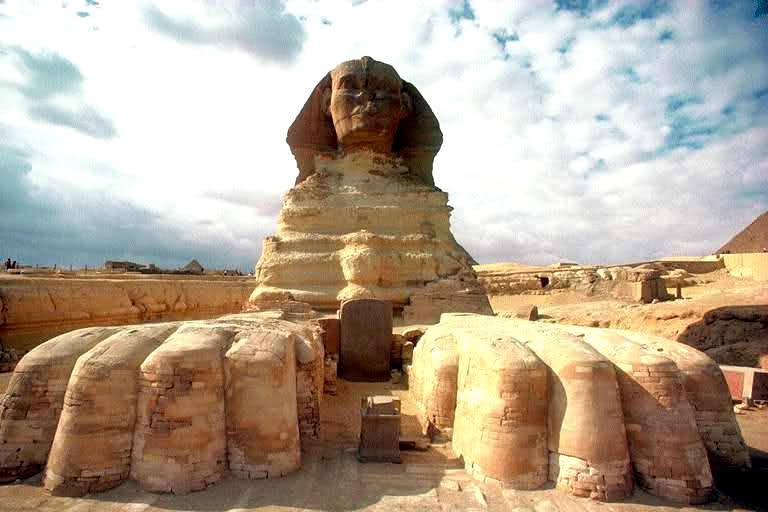 Director of the Giza Pyramids area Ashraf Mohey Eddin denied the news reported by the BBC about a Saudi Emir who rented the entire pyramids archaeological area to propose to his girlfriend.
Mohey Eddin described the news as "illogical".
Holding weddings in the archaeological area is banned under  Egyptian law, said Mohey Eddin, adding that no concerts may be held at the archaeological area except upon permission from the Minister of Antiquities and the Secretary General of the Supreme Council of Antiquities, he told Al-Masry Al-Youm.
The BBC quoted the UK-based Quintessentially as reporting that the Saudi prince had used the company to rent out the Giza Pyramids area and flown 300 family members and friends to Egypt to see him asking his sweetheart to marry him in front of the pyramids.
The rent and a private ceremony held at the archaeological site cost $40 million, according to BBC.
Edited translation from Al-Masry Al-Youm