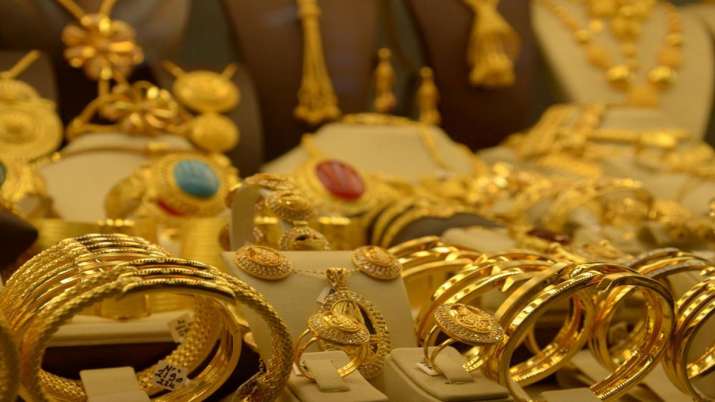 Gold has become one of the most searched words on Google is due to the sharp rise in gold prices in the past few these days, which made citizens eager to follow gold prices daily.
The average price of a gram of 21 carat gold at the beginning of Monday, December 5, tradings, was LE1630, according to gold expert Amir Rizk.
Monday's prices:
The 24-karat gold recorded LE

1,863

per gram

The 21-karat gold recorded LE

1,

630 per gram

The 18-karat gold recorded LE

1,397

per gram

The price of the gold pound recorded LE

13,400
The price of gold decreased globally, Monday in future contracts so that an ounce recorded US$$1,805.00, down by 0.21 percent.
It also increased in spot gold contracts, to record $1,797, down by 0.28 percent.