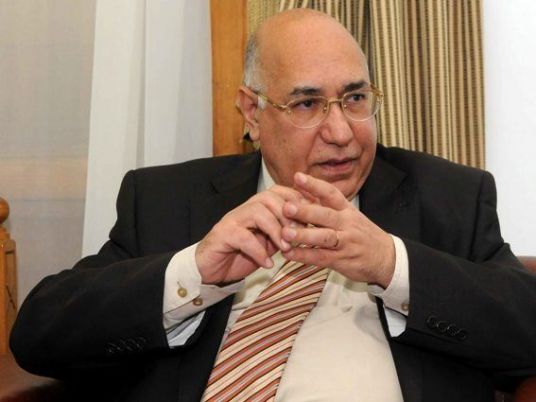 The Planning Ministry's National Investment Bank has threatened to take legal action against several debt-defaulting government agencies, a source has told Al-Masry Al-Youm.
The threat came as those government agencies failed to either settle their debts on time or issue bonds with the value of part of those debts, the source explained.
Momtaz al-Saeed, a former finance minister and an NIB board member, said that government electricity companies were the only bodies that responded to the bank's demands, showing a commitment to paying their arrears in a timely manner. He said those companies had owed the bank LE30 billion.
Saeed told Al-Masry Al-Youm in exclusive statements that the bank is still in negotiations with the Egyptian Radio and TV Union (ERTU) over debts worth LE22 billion. "A part of the ERTU's dues, nearly LE15 billion, will be settled by disposing of some properties, assets and lands owned by the union," Saeed revealed.
An official source at the NIB also told Al-Masry Al-Youm that the Greater Cairo Water Company had been contacted to issue bonds for debts worth nearly LE100 million, whereby the company asked to settle the debt rather than make a deal with the bank.
The same official revealed that the National Railways Authority has also failed to repay debts worth LE1 billion and that up to now, no agreement had been made with the authority.
Edited translation from Al-Masry Al-Youm