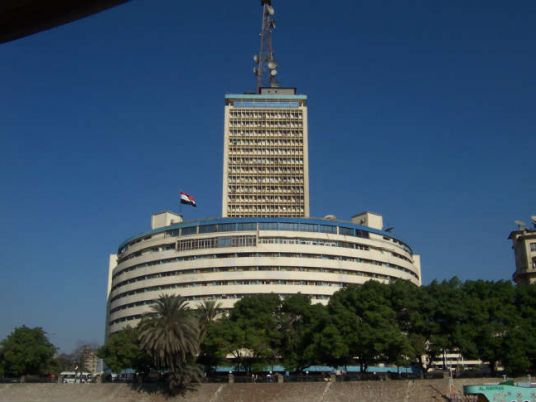 Prime Minister Ibrahim Mehleb has decreed the formation of an Egyptian joint venture, Radio al-Nil (Nile Radio), for the commercial management of vacant, state-owned FM frequencies as well as radio stations whose contracts are nearly over.
According to the decree, Nile Radio is empowered to adopt measures it believes feasible in maximizing the revenues of the Egyptian Radio and TV Union (ERTU), as well as to acquire franchises, engage in tenders and conduct commercial, financial and industrial activities related to its mission.
Based on the decree, the company, with an allocated capital of LE5 million will be active for 25 years and can be extended or shortened according to its general assembly's judgement.
Edited translation from Al-Masry Al-Youm