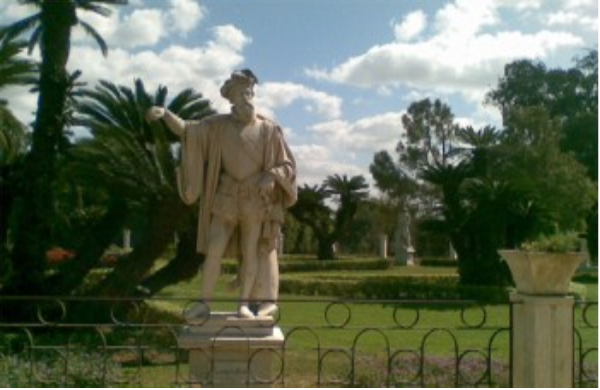 The Cabinet Media Center has dismissed as groundless reports that Antoniadis Park was demolished and its rare trees were uprooted.
In a statement Tuesday, the media center said it contacted with Alexandria governorate, which totally denied these reports, asserting that they are baseless and bare of truth.
The center, meanwhile, said that Antoniadis Park is considered one of the most ancient botanical gardens.
It further added that the garden is undergoing a comprehensive renovation befitting its cultural value, while preserving its history and its characteristics.
The center urged all media outlets to seek accuracy and objectivity before publishing news, advising them to contact bodies concerned so as to avoid sparking confusion among the public.
The center also called for reporting any rumor or misinformation on WhatsApp numbers (01155508688 -01155508851) or email ([email protected]).