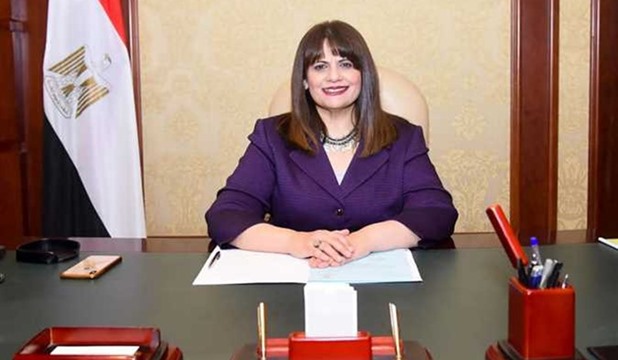 Minister of State for Emigration and Egyptian Expatriates' Affairs Soha Gendi has stressed that the government is keen to remove any obstacles facing Egyptian expats on bringing their cars home under the recently-launched initiative.
The minister reiterated in a statement on Thursday that the government has responded to the expats' demands to ease procedures and cancel all needed authentications for documents of the initiative of expats' personal cars.
The facilitations offered by the government include cutting customs' duties by up to 35% and adding more than 2,500 models of cars to the list of cars that they can bring home, Gendi said.
The minister also greeted Egyptian expats on the New Year.
MENA