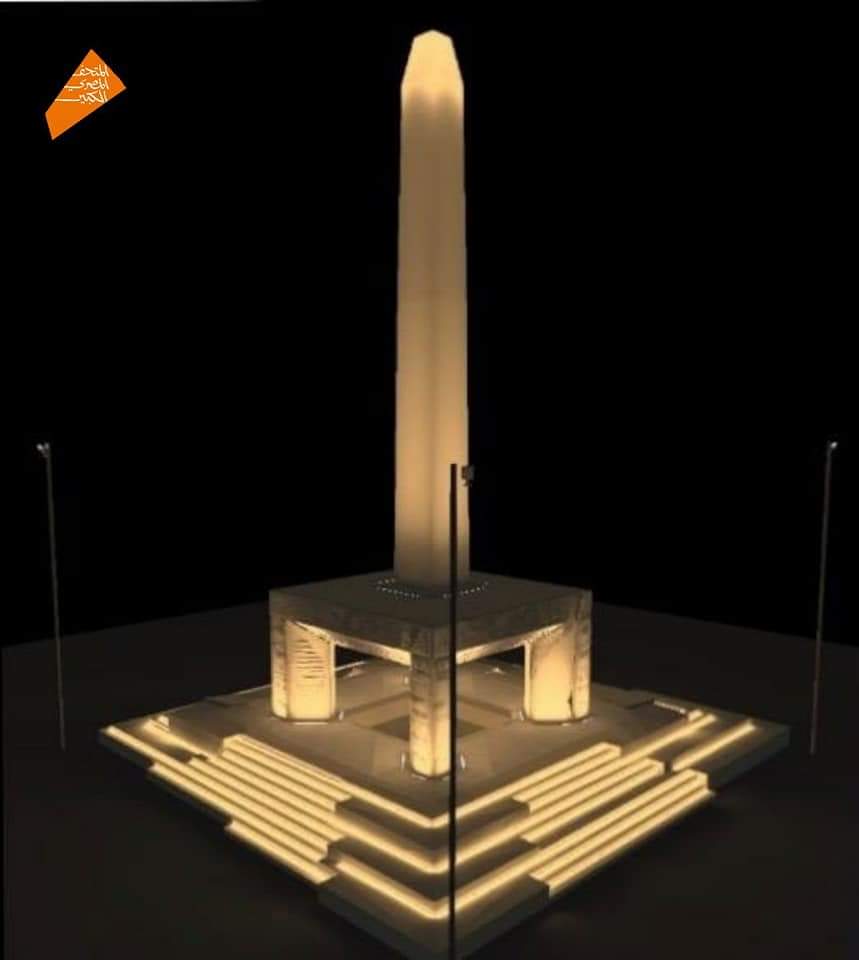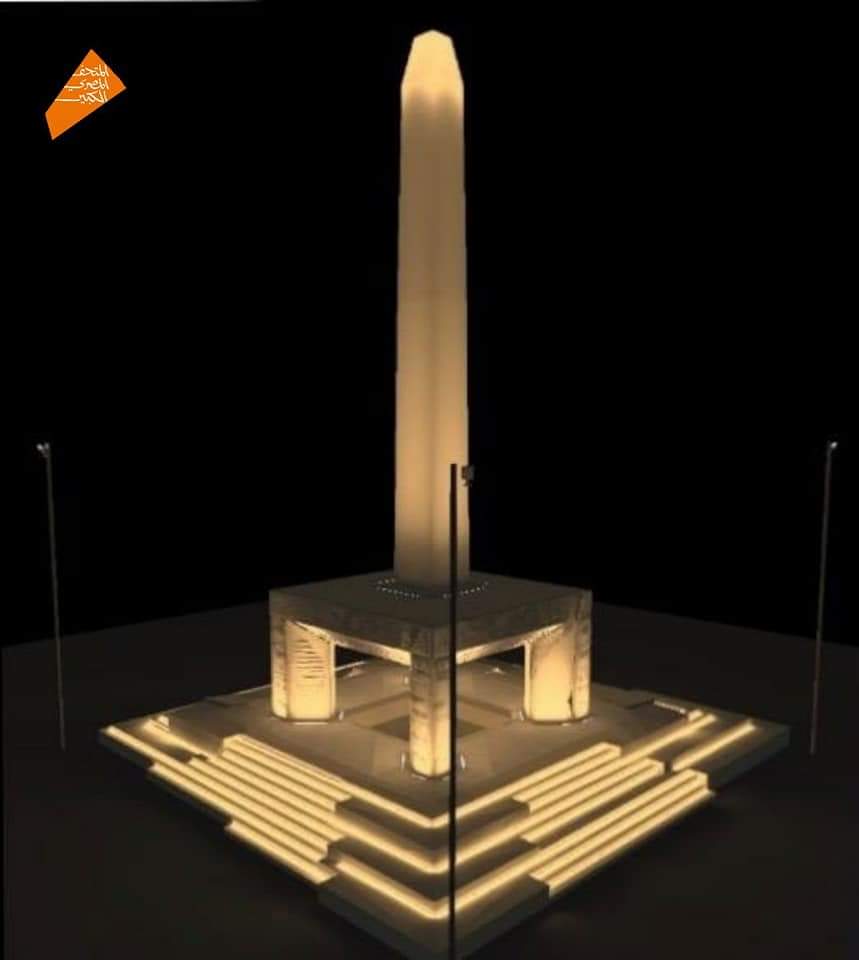 The Egyptian Grand Museum (GEM) has successfully installed a hanging obelisk in front of the museum's entrance, according to sources within the Ministry of Tourism and Antiquities.
The obelisk is the first of its kind and contains the rare cartouche of King Ramses II. Visitors will be able to stand on the base of the obelisk, which will be suspended on four columns, and look directly into its interior, which has been invisible for more than 3500 years.
Installing the Obelisk was a difficult task, as it needed to be protected from vibrations from cars or the nearby Metro.
Constructed on an area of approximately 500,000 square meters, the GEM is located just two kilometers from the pyramids of Giza, and will house the world's largest antiquities collection belonging to a single culture's heritage.
The GEM is set to showcase nearly 50,000 artifacts, with 5,000 relics from Tutankhamun's collection—including 2,000 artifacts that will be displayed for the first time.
Egypt's President Abdel Fattah al-Sisi in April 2020 decided to delay the opening of both the GEM and the new National Museum of Egyptian Civilization to 2021 in response to the coronavirus pandemic.