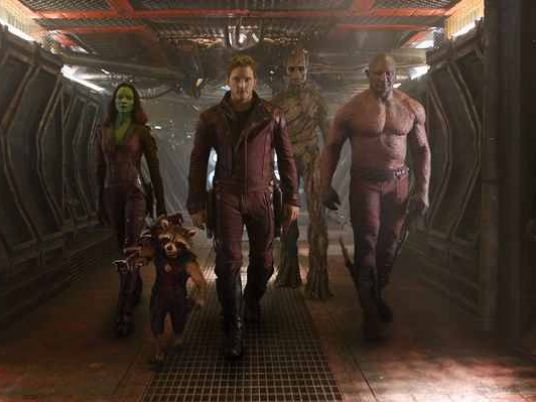 "Guardians of the Galaxy" beat the latest Spider-Man, Captain America and X-Men films taking the title of best comic book-to-film-release movie of 2015.
Winners of the Saturn Awards, hosted by the Academy of Science Fiction, Fantasy and Horror Films were announced out of Burbank, California Thursday, honoring the best in genre entertainment.
Other big winners include "Interstellar," which won the award for best science fiction film; "The Hobbit: The Battle of the Five Armies" for the category of best fantasy film; and "Gone Girl" for best thriller.
Chris Pratt also won the title of best actor for his role in "Guardians of the Galaxy" while Rosamund Pike won the award for best actress in "Gone Girl."