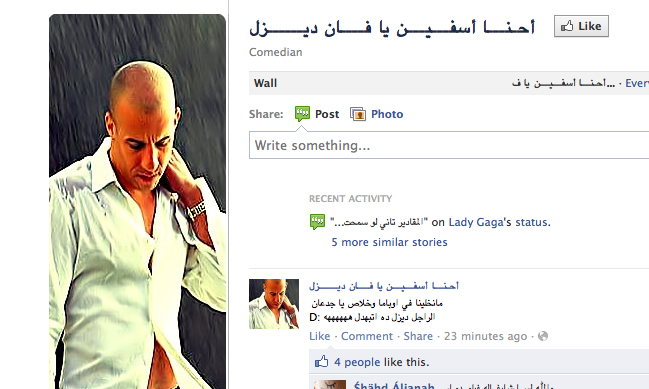 Entertainment publication Variety has published a list of the top ten most pirated films in 2015, with "Interstellar" (released in 2014) coming out on top.
Directed by Christopher Nolan, the space epic "Interstellar", starring Matthew McConaughey, Anne Hathaway, Jessica Chastain, and Michael Caine has been listed as the most pirated movie in 2015, with 46,762,310 illegal downloads.
The plot follows a team of 12 astronauts who travel through a wormhole in search for a new home for humanity, after an alien intelligence threatens the species' existence on Earth.
Other movies which made the list include "Furious 7" at number two, and "Avengers: Age of Ultron" at number three.