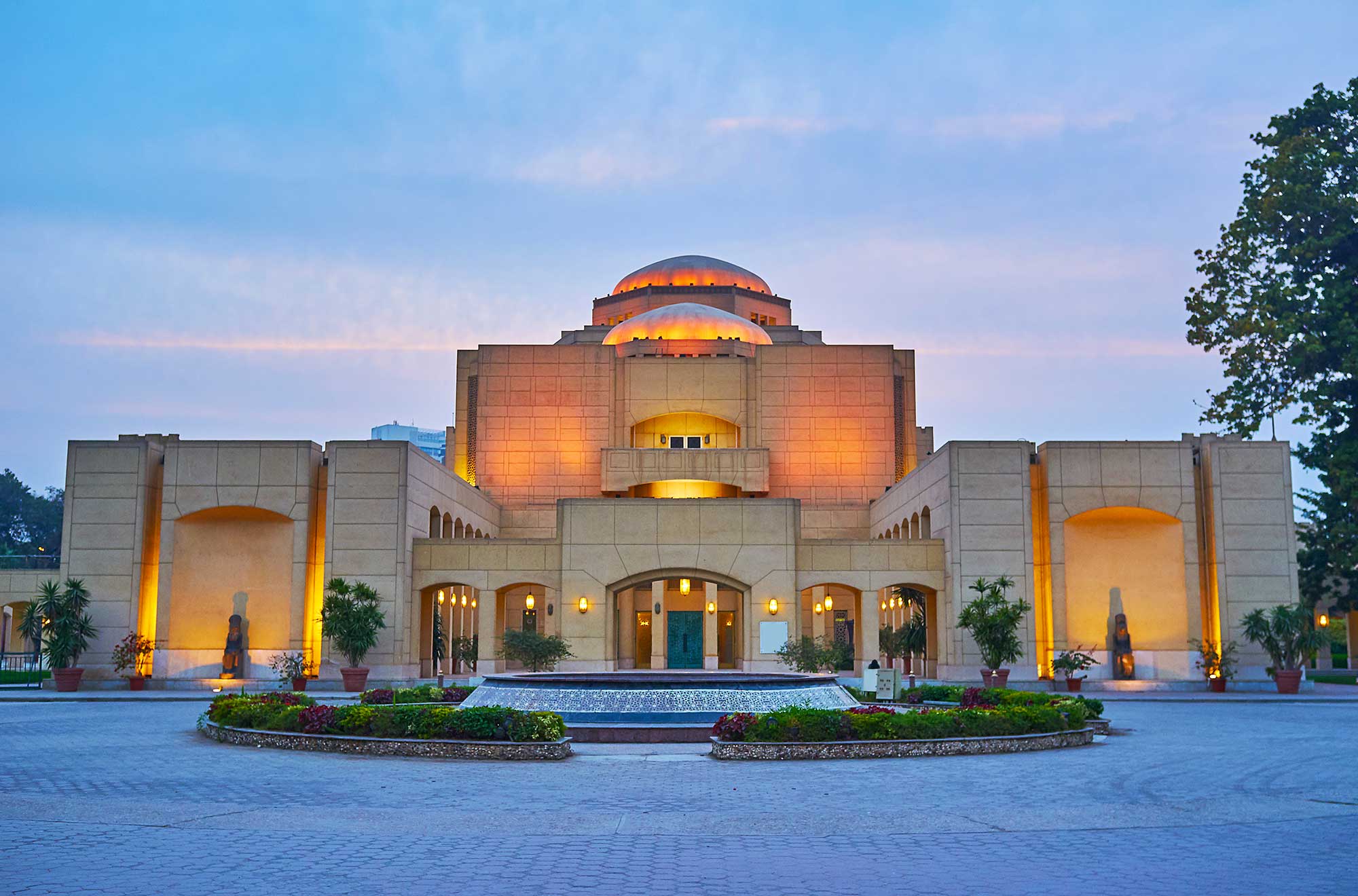 The newly appointed head of Cairo Opera House Khaled Dagher announced plans to modernize the world's oldest opera in Africa and the Middle East, including the creation of a new mobile application.
During an interview with the privately-owned AlHayah TV channel, Dagher said that his ambition is to see the Opera House's performances reach the whole world – and not limited to those present in halls and theaters during the performances.
"We seek to provide an application for the Egyptian Opera House that transmits its activities to the world," he explained.
Dagher added that the Cairo Opera House presents various types of arts and not only classical music.
"Every new season, there are between 10 and 20 international shows inside the Opera House, and people seek good art when it is available," he added.
"The evidence of this is the great success of the Citadel Festival for Music and Singing, which is organized by the Opera House, and its contribution to the increase in the demand for opera."
Earlier this month, the Egyptian Minister of Culture, Nevin Al-Kilany, issued a decision to appoint Dagher as head of Cairo Opera House, to succeed Magdy Saber, who has reached the age of retirement.
He said, "I was fortunate to grow up in a house frequented by most artists, and it was not planned for me to learn music, and my father, Abdo Dagher, did not impose art on us."