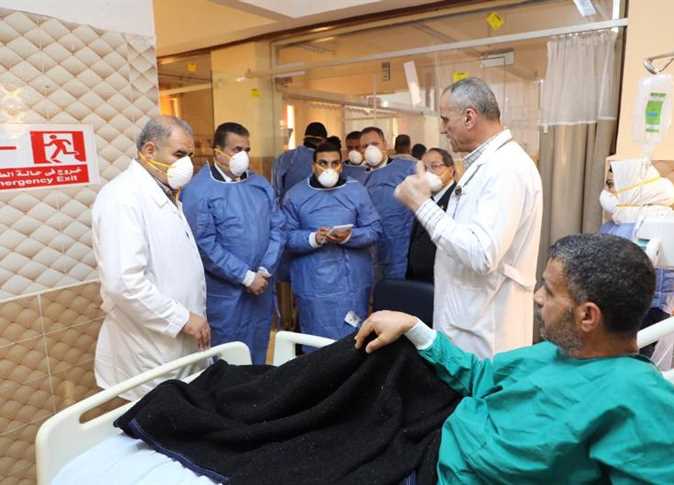 Health Minister Khaled Abdel Ghaffar held a meeting on Friday with a delegation of Hellenic Healthcare Group via videoconference to discuss ways of developing medical facilities.
Abdel Ghaffar asserted the importance of continuing the exchange of medical expertise, Hossam Abdel Ghaffar, the Health Ministry's spokesman, said.
The meeting tackled improving the performance of medical facilities and partnership in hospital management, Abdel Ghaffar noted, adding the two sides agreed on developing plans to study the needs of all the ministry's health units and hospitals across the country.
They agreed that Heliopolis Hospital would be the first targeted project.
The minister discussed a strategy for training medical teams during the meeting.