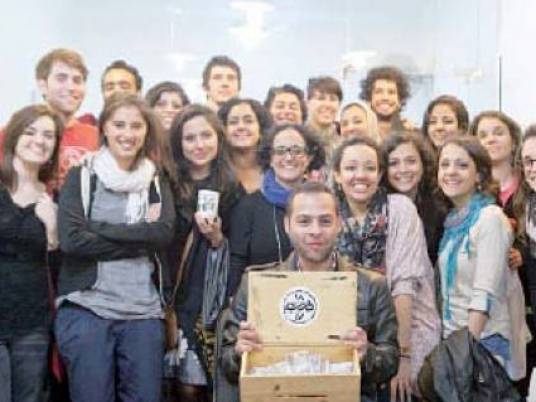 The Health Ministry is concluding negotiations with an international firm over receiving a new drug, registered outside Egypt under the name of Viekira, that treats hepatitis C virus patients at 32 national medical centers.
Health Ministry Spokesperson Hossam Abdel Ghaffar said the negotiations have reached the final phases, adding that the talks come after less than one month from approval of the new medicine by the European Commission and US Food and Drug Administration.
In remarks to Al-Masry Al-Youm, Abdel Ghaffar said the new drug guarantees high rates of recovery, being the only one that can be used by patients suffering renal failure. It can be taken for three months without the need to take Interferon or Sovaldi.
Manal al-Sayyed, member of the national committee of liver viruses, said the ministry is keen on registering new medicines that cure hepatitis C. Egypt is one of few countries where all international drugs are registered, which does not happen in some European countries.
Edited translation from Al-Masry Al-Youm