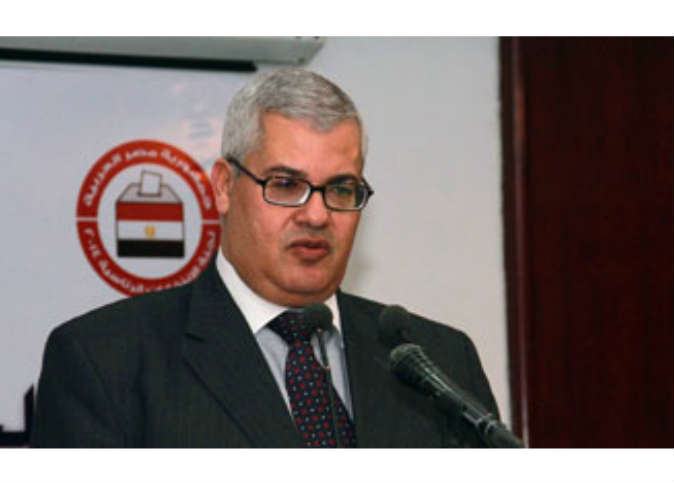 The High Elections Commission said it received delegations of international observers, including the COMESA market, the Coast and Sahara States, the Francophonie Organization, the head of the African Union mission, the European Parliament and the Electoral Commission of Mexico.
The commission said in a statement that it met all the requirements of the delegations, provided all needed information and responded to all questions.
The commission is meeting with the electoral commissions of Mexico, Jordan, India and Nigeria on Sunday.
Edited translation from Al-Masry Al-Youm