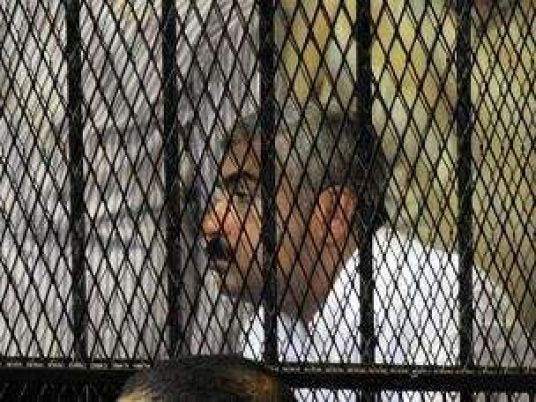 The administrative court adjourned its decision regarding a request filed by businessman Hesham Talaat Mostafa demanding his release for health reasons, until Tuesday.
According to the defense, Mostafa suffers from amyloidosis, a heart and kidney disease where protein accumulates in the two organs, leading to malfunction and possibly death.
Medical reports recommended the need for the defendant's treatment abroad in London, UK, or Boston, US as the two have qualified medical centers for treatment of this disease.
Mostafa is currently serving a 15-year prison sentence for his role in the murder of Lebanese singer Suzanne Tamim. He was found guilty of paying an Egyptian security officer to kill Tamim in 2009.
Edited translation from Al-Masry Al-Youm