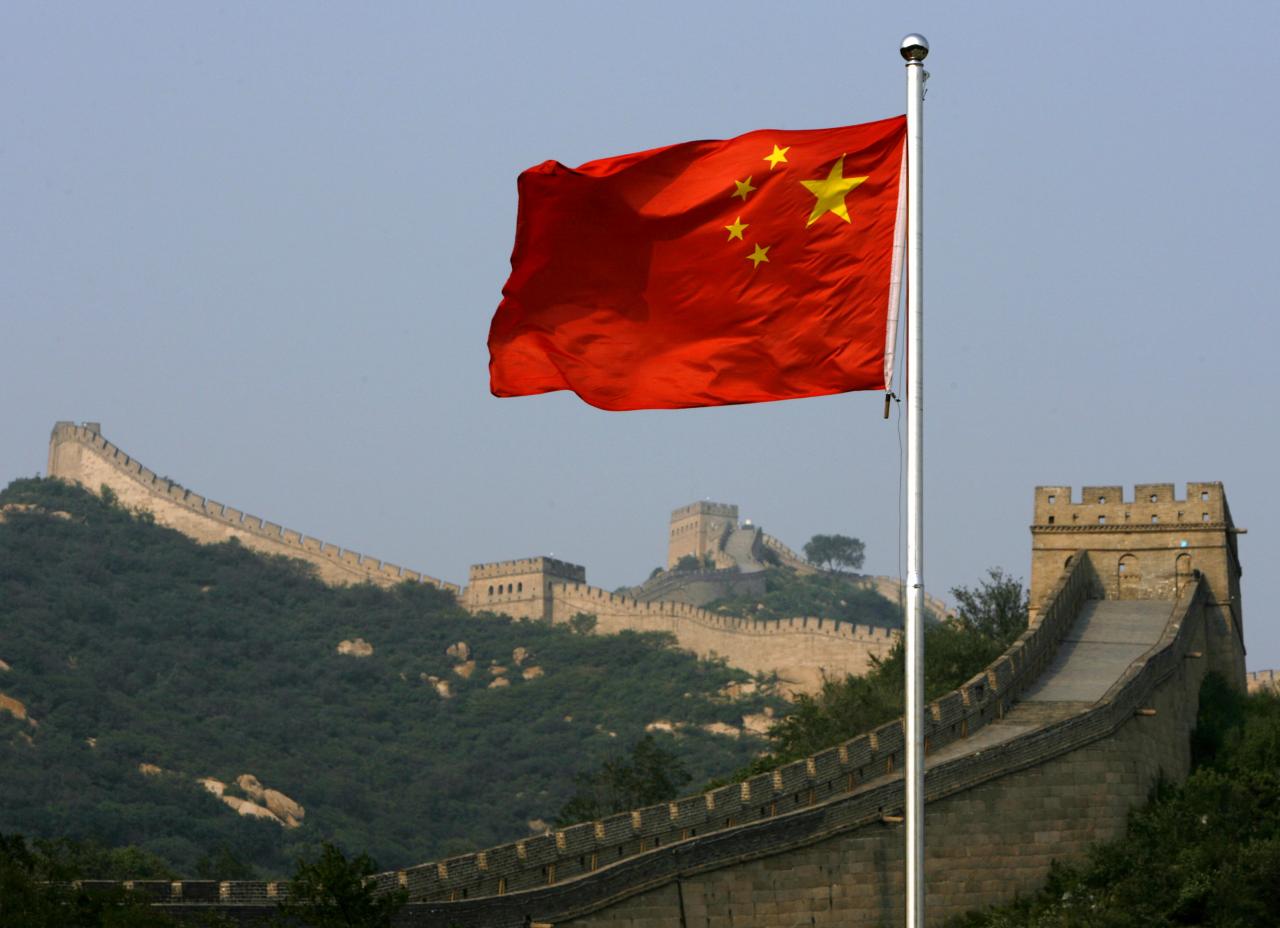 Higher Education Minister Ayman Ashour reviewed a report presented by Chairman of the cultural sector Ashraf Azazi on scholarships offered by China for the 2023-2024 school year.
The report said China presented a number of of competitive scholarships under an executive program for attaining MA and PhD degrees in the fields of computer and AI, IT networks, cyber security, etc as well as other specializations serving the Sustainable Development Goals (Egypt Vision 2030).
The report stressed commitment to offering monthly allowance for Egyptian students at 3000 yuans for MA students and 3500 yuans for PhD students in addition to exemption of registration and residence fees.