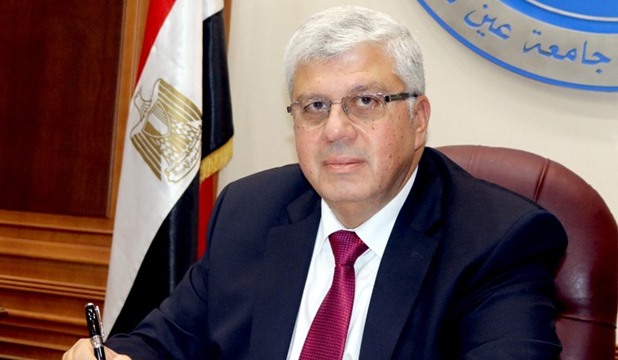 Minister of Higher Education and Scientific Research Ayman Ashour headed on Friday to Tunisia to take part in the proceedings of the 55th edition of the general conference of the Association of Arab Universities (AARU) due to be held on March 18-20.
The minister will hold talks with Tunisian Minister for Higher Education and Scientific Research Moncef Boukthir to discuss cooperation between the two countries in the higher education and scientific research domains.
A number of Arab ministers will address the gathering on the importance of digital education and the role of students in the governance of universities.
The AARU is a non-governmental organization that has an independent legal character.
Its membership includes 390 Arab Universities and educational institutions at the present time.
It was established in 1964 upon a resolution issued by the Arab League. The mission of AARU aims at "Assisting and coordinating the efforts of Arab Universities to prepare capable graduates who can serve their Arab communities and preserve its unified culture and civilization, as well as to assist in developing its natural resources."
MENA