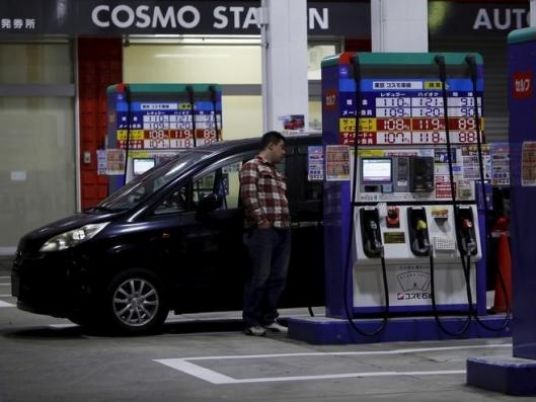 On Friday, the Egyptian Ministry of Petroleum announced an increase in gasoline prices and fixed other fuel prices from April to June 2021.
The price of 95 and 92-octane gasoline increased by 25 piasters, with 95-octane rising from LE8.5 to LE8.75 per liter and 92-octane landing at LE7.75 per liter from LE7.5 per liter. 
The price of 80-octane gasoline also rose by 25 piasters from LE6.25 to LE6.5. 
The price of diesel was fixed at LE6.75 per liter for passenger vehicles and LE3,900 per ton for the industrial sector.
The decision came based on a recommendation from the Automatic Pricing Committee for Petroleum Products, which monitors and adjusts petroleum product prices in Egypt on a quarterly basis.
The committee held a meeting at the end of March, during which the average price of Brent crude oil in the global market and the exchange rate of the dollar against the Egyptian pound during Q1 were reviewed. These two factors affect fuel prices the most.