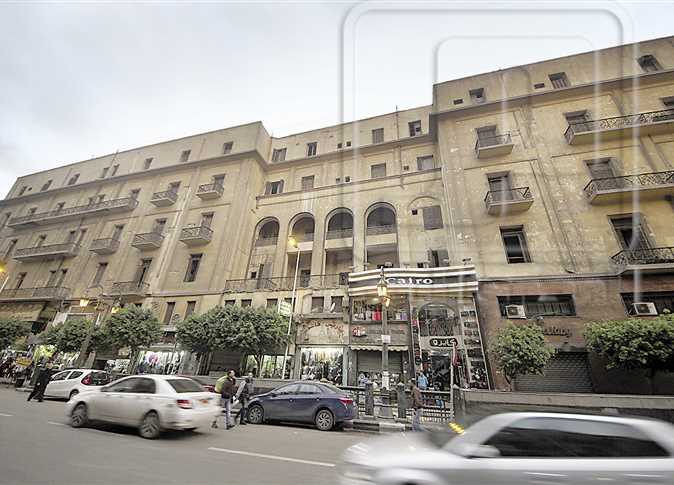 The deputy governor of Cairo, Major General Mohammed Ayman Abdel Tawab, said Friday that the governorate issued a demolition license for the historical building of InterContinental hotel in downtown Cairo located at the corner of Adly and Al-Gomhoreya streets in Abdeen area.
Tawab told Al-Masry Al-Youm that this was based on a request made by the Egyptian General Company for Tourism and Hotels (EGOTH) to demolish and rebuild the hotel, on the condition that the place remain commercially and administratively as it was, a hotel.
He added that the governorate had also placed, as a condition in the demolition license, that the future building keep the same architectural character and shape of the historic hotel, which is one of the heritage landmarks of Downtown Cairo, as it witnessed unique events and hosted numerous important delegations and VIPs through the years.
The head of the National Organization for Urban Harmony, Mohamed Abu Seada, said that all constructions in Khedival Cairo have to meet specific requirements, amongst which is maintaining the external facade while making the internal adjustments.
He added that there were meetings held to discuss the project, attended by representatives of the National Organization For Urban Harmony, during which an agreement reached on ways of maintaining the outside of the building, while making the desired adjustments on the inside.
For his part the former Minister of Antiquities, Zahi Hawass, said he rejects the demolition of the hotel, because it is part of the old heart of Cairo and must be preserved.
Edited translation from Al-Masry Al-Youm