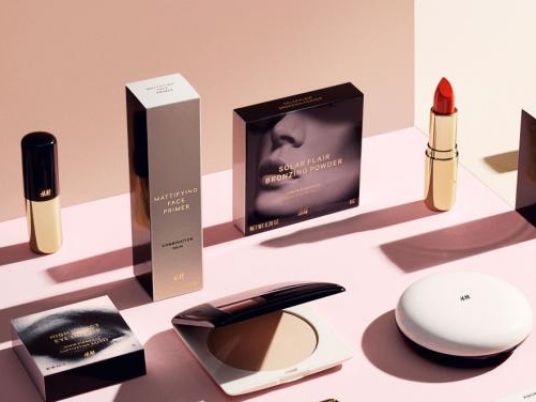 Clothes giant H&M is launching a beauty and makeup line, which will hit some 900 stores worldwide this fall.
The company announced on Tuesday that the new H&M Beauty concept will offer more than 700 products spanning body and hair, beauty accessories and makeup. A premium line and sustainable products certified by Ecocert will also be available.
"We are very pleased to develop cosmetics at H&M. This is an opportunity to be inventive, creative and have fun with fashion and colors," said H&M Beauty's concept designer Sara Wallander.

The new line will also be available online, with fresh limited edition items available each season.