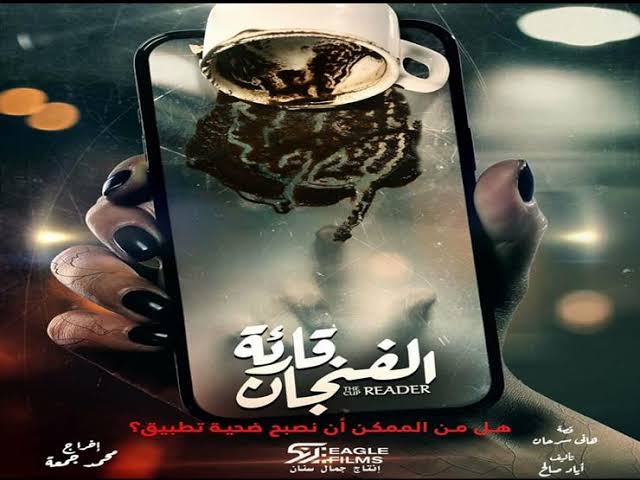 The airing of the first two episodes of Arabian horror drama "Qariat Al-Fengan" (The Cup Reader) has captivated viewers, jumping to the Top 10 list on the Shahid platform in Egypt, Saudi Arabia, Kuwait, Bahrain and Lebanon.
The series brings together artists from Egypt and the Arab world including: Ahmed Fahmy, Basem Mughniyeh, Ward al-Khal, Rawan Mahdi, Yara Qasem, Ahmed Shuaib, Mahmoud al-Laithi, and Tatiana Mireb.
The series directed by Mohamed Gomaa, written by Iyad Saleh from a story by Hani Sarhan.
The Cup Reader consists of 10 episodes, centered around a group of people whose lives are changed by the "Qariat al-Fengan" app. The story combines traditional Arab myths with modern technology in an exciting and suspenseful tale.
Screenwriter Saleh is betting on presenting a horror drama in a modern way through utilizing the technologies that have become an essential part of our daily life.