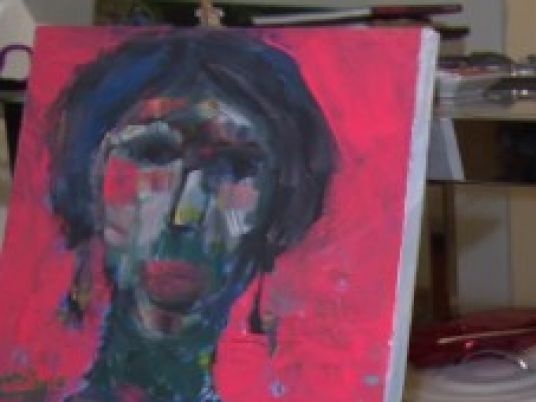 Since the outbreak of the January 25 revolution, Egypt's art scene has undergone dramatic changes.
Art has become the voice of revolutionaries, reflecting the profound feelings Egyptians suppressed during the 30-year regime.
Freedom of expression and a sense of identity are among the main themes that have been translated into murals, paintings, sculptures, and artistic performances.
The Egyptian aesthetic landscape has succeeded in creatively intertwining the Egyptian touch with a global taste. This eventually resulted in a compelling creation that represents Egyptian artists' authentic experience of the 2011 uprising, with a Western twist.
Additionally, some new artistic mediums have emerged in the Egyptian landscape since the revolution, including performance art, installation art and video art.
Contemporary art, however, is still struggling to find its footing due to limited support, lack of marketing and most Egyptians' tendency toward traditional art.
Video courtesy of CNN's Inside Africa