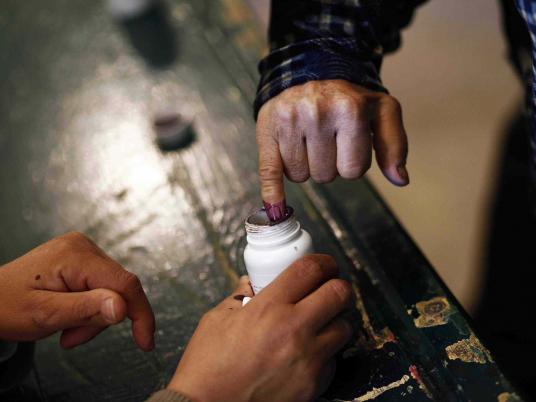 Human rights activists objected to President Adly Mansour insisting on immunizing the High Election Committee, contending that this would threaten the integrity of the electoral process as a whole and cause the outside world not to recognize it.
Hafez Abu Seada, head of the Egyptian Organization for Human Rights, said if immunization is necessary, certain regulations should be devised so as not to disrupt the right of litigation in the next presidential elections.
Mohamed Zarea, head of the Arab Organization for Penal Reform, said Mansour forgot that he was a judge. "He knows very well that administrative decisions cannot be immunized against judicial appeal," he said, fearing candidates may decide not to run because they would doubt the integrity of the elections. "The committee was not immunized under Mohamed Morsy."
Dalia Ziada, director of Ibn Khaldun Center for Development Studies, also said immunization is unconstitutional and would topple the whole electoral process.
Edited translation from Al-Masry Al-Youm