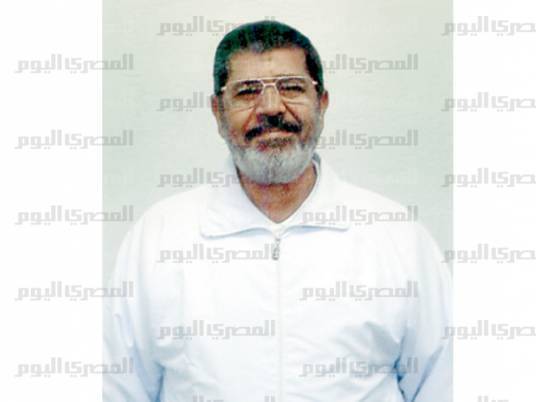 Human Rights Watch said that charges accusing deposed President Mohamed Morsy of collaborating with Hamas and Hezbollah are "pretty fantastical, to say the least."
The New York Times on Thursday quoted Sarah Leah Whitson, executive director for the Middle East and North Africa at HRW, as saying that the Egyptian government is promoting the idea that the Muslim Brotherhood is a terrorist group, although there is no evidence to support the claim.
"It is obvious the government wants to exterminate the Muslim Brotherhood as a political opposition group," she said.
In December, the prosecutor general had referred Morsy, Mohamed Badie and other Brotherhood leaders to a criminal court on charges of collaborating with foreign organizations to carry out terrorist acts, disclose military secrets and compromise the independence of the country, its unity and its territorial integrity.
The military-backed government has accused the MB of inciting violence and destroying Coptic churches. Hundreds of MB members and supporters have been rounded up in recent months.
The MB, however, denies the accusations and has accused the government of making politically-motivated arrests.
Edited translation from Al-Masry Al-Youm