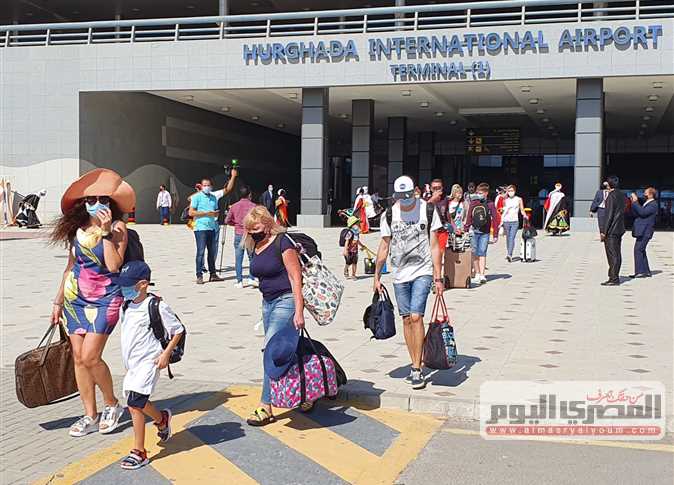 The operating schedules for the arrival of tourist flights coming from Russian airports to Hurghada International Airport revealed, on Saturday, the arrival of 24 regular and charter flights from Russia.
Hotels in the Red Sea governorate are witnessing an increase in occupancy from various nationalities, during the Christmas and New Year celebrations, and the Russians top the list of the arrivals.
Charter flights from Russia to the Red Sea resorts resumed in November after a years-long hiatus following the crash of a Russian passenger plane over Sinai due to a terrorist attack.
Flights between Russia and Egypt had been fully suspended since 2015, after a passenger plane traveling from Sharm el-Sheikh to St. Petersburg exploded over the Sinai Peninsula, killing all 217 passengers and seven crew members on board.
Russia's Federal Security Service (FSB) determined the incident to be a terror attack.
Over the past few years, Egypt has dramatically improved its system of checks for passengers and luggage, and tremendously improved its airport infrastructure.
Irregular flights resumed as well, to the resorts of Hurghada and Sharm el-Sheikh, which will contribute to an increase in the flow of tourists from Russia to Egypt.
The resumption of flights from Russia to Egyptian resorts will contribute to boosting tourism in Egypt. Before the suspension of flights, Russia was a major source of tourism in Egypt, which generated billions of dollars annually for the Egyptian treasury.