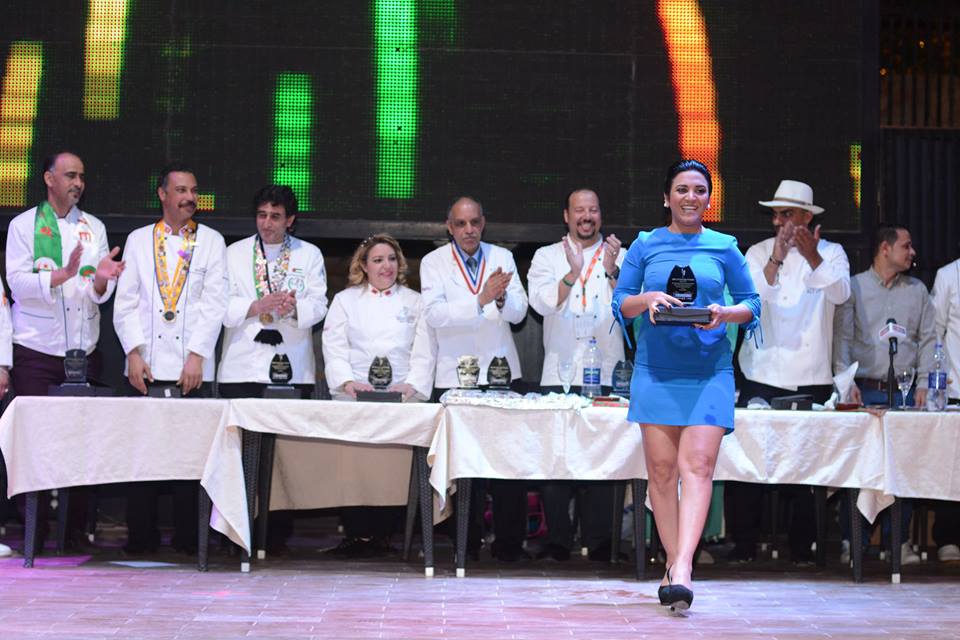 Egypt's Red Sea resort city of Hurghada will host the Golden Chef International festival from October 10-14, featuring the participation of 10 Arabic and foreign countries.
The President of the festival, Neven Abou Zeid, said the Palestinian Chefs Association headed by Nadim Milhem, the Fédération Marocaine des arts culinaires, headed by Omar al-Baseriy, and Saudi Arabian's Chefs Development Society, headed by Sultan al-Sahly, will participate in the festival.
She added that the culinary profession is important and hasn't received the attention it deserves in the Arab world, and that this gathering of Arab and foreign chefs will help to exchange and develop experiences and build a generation of outstanding chefs.
Edited translation from Al-Masry Al-Youm