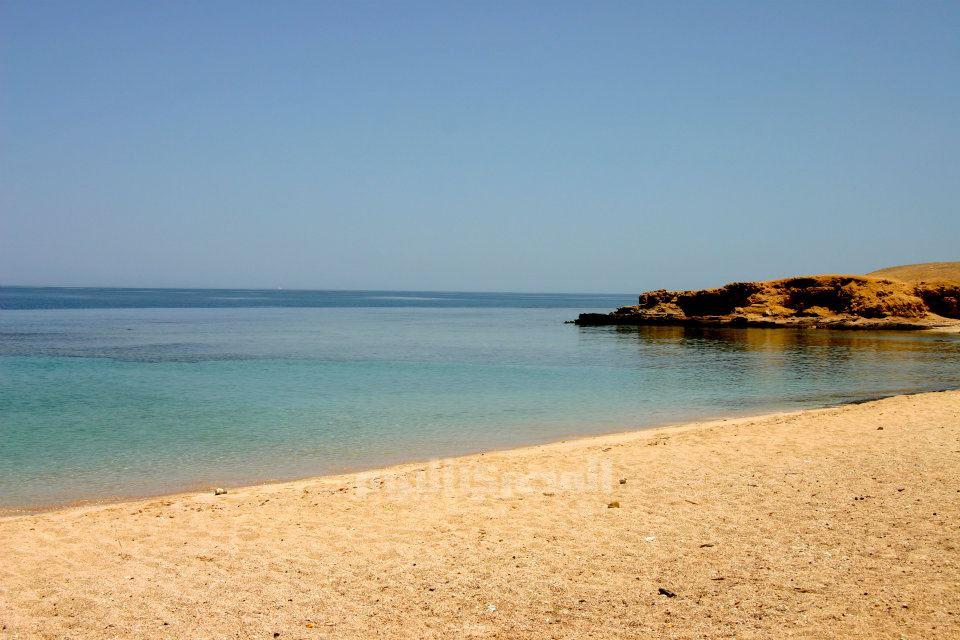 The Hurghada seaport reopened on Sunday after a three-day closure over inclement weather, the spokesperson for the Red Sea Ports Authority Abdel Rahim Mostafa told Al-Masry Al-Youm.
Wind speed had reached 15 northern knots, forcing the closure.
Inclement weather and consequently high waves in the Red Sea on Saturday denied thousands of tourists the chance for diving and practicing other water entertainment activities in the resorts of Hurghada, Gouna and Safaga.
All cruise trips to coral reefs spots and Red Sea islands were cancelled as officials belatedly informed trip organizers that weather conditions were unfavorable, whereby travel agents complained of sustaining losses due to the cancellation, noting that tourists were asked to get off the boats minutes before they were to set off on the trips.
Ashraf Saleh, head of the Red Sea's diving chamber, called for investigation into officials' failure to inform the travel agents of the measure 24 hours earlier, revealing that the cancellation came to the dismay of 10,000 tourists.
Officials at the Red Sea Governorate, however, said diving agencies were informed of the weather conditions and the cancellation by midnight before the scheduled trips.
Abdel Rahim said directives had been given to Berlin, a ship boarded by 250 tourists, to change destination to Safaga instead of Hurghada due to bad weather that caused the Hurghada seaport to remain closed for a third day. The seaport reopened on Sunday.
Meanwhile, in Hurghada International Airport, thousands of tourists crowded for a third day on Saturday as many were leaving the resort, having spent Christmas vacations.
Long queues extended to outside the departure lounge, waiting for more than an hour in most cases.
The airport's director, Samy Abdel Moneim, attributed the density to the fact that 20 flights were leaving to Russia and Europe only in two hours. He added that tens of further flights were also scheduled with short intervals.
Nearly 45,000 tourists had left Hurghada on board 200 flights after spending the New Year's vacations. over the past three days, the airport received nearly 35,000 visitors.
Edited translation from Al-Masry Al-Youm