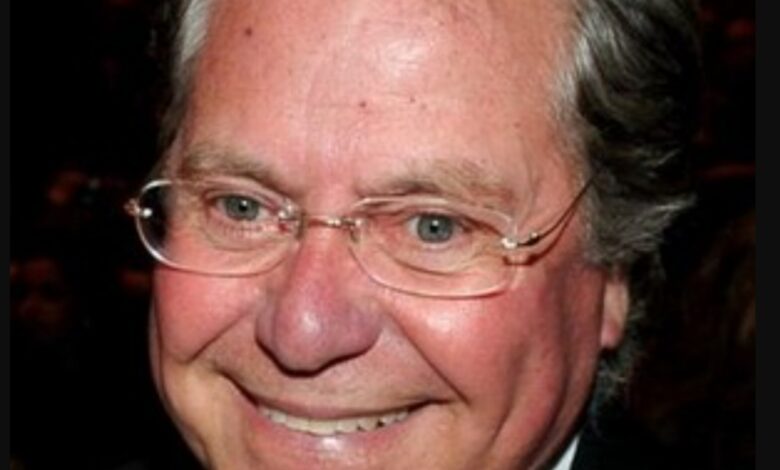 The Cairo International Film Festival announced that the renowned actor Hussein Fahmy will assume the presidency of the 44th session, scheduled to be held during 2022.
He will be succeeding producer and scriptwriter Mohamed Hefzy, who headed the festival for four consecutive years.
CIFF is one of the oldest and most regular festivals in the Arab world and Africa and is unique in being the only festival in the Arab and African region registered in Category A in the International Federation of Film Producers' Associations (FIAPF).
The decision was issued by Culture Minister Enas Abdel-Dayem, who expressed appreciation for Hefzy's efforts during his presidency of the festival in the past years, wishing him continued success in his career as a producer and scriptwriter.
Abdel-Dayem indicated that a new tradition is scheduled to take place in the coming days: which is the ceremony of handing over the presidency of the festival, in the presence of both the former and upcoming presidents.
For his part, Hefzy said: "I am proud of my four years as president of the CIFF.
I hope that I was successful with a wonderful team of talented individuals in achieving our goal of raising the festival towards a better reputation at the local: at both regional and global levels, and making it an important platform for supporting independent filmmakers in Egypt and the Arab world and attracting the largest number of cinema lovers."
He continued, "The past four years and my work with the festival, I consider it one of the most important steps of my career with cinema and I hope that the festival will reap its fruits in the future.
The timing is more appropriate now for this great honor and responsibility to be transferred to a person we all respect and undoubtedly will continue the march towards better."
Hefzy concluded: "Sincere congratulations to the great star Hussein Fahmy on his return to lead Egypt's first Festival, and all the best wishes to him for success."