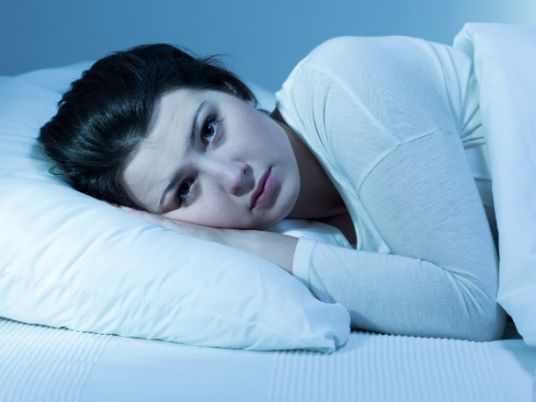 New large-scale research has found that suffering from insomnia could increase the risk of heart attack and stroke.
The study, led by Qiao He from China Medical University in Shenyang, China, analyzed 15 prospective cohort studies with at least a two-year follow-up and with a total of 160,867 participants.
Previous research has shown a link between insomnia and poor health, but links between insomnia and heart disease or stroke have so far been inconsistent.
For the new research the team looked at the association between insomnia symptoms — including difficulty initiating sleep, difficulty maintaining sleep, early-morning awakening and non-restorative sleep — and incidence or death from cardiovascular disease (acute myocardial infarction, coronary heart disease, heart failure), stroke or a combination of events.
The results showed that difficulty initiating sleep, difficulty maintaining sleep, or non-restorative sleep were associated with 27%, 11%, and 18% higher risks of heart disease and stroke, respectively, compared to those not experiencing these insomnia symptoms.
However there was no association between early-morning awakening and an increased risk of the conditions.
"Sleep is important for biological recovery and takes around a third of our lifetime, but in modern society more and more people complain of insomnia," commented Qiao He. "For example, it is reported that approximately one-third of the general population in Germany has suffered from insomnia symptoms."
"Previous studies have shown that insomnia may change metabolism and endocrine function, increase sympathetic activation, raise blood pressure, and elevate levels of proinflammatory and inflammatory cytokines – all of which are risk factors for cardiovascular disease and stroke," she explained.
She added that women are more prone to insomnia because of differences in genetics, sex hormones, stress and reaction to stress, advising that attention should be paid to women's sleep health, and to sleep health in general, encouraging those with sleep problems to seek help.
The findings were published in the European Journal of Preventive Cardiology.