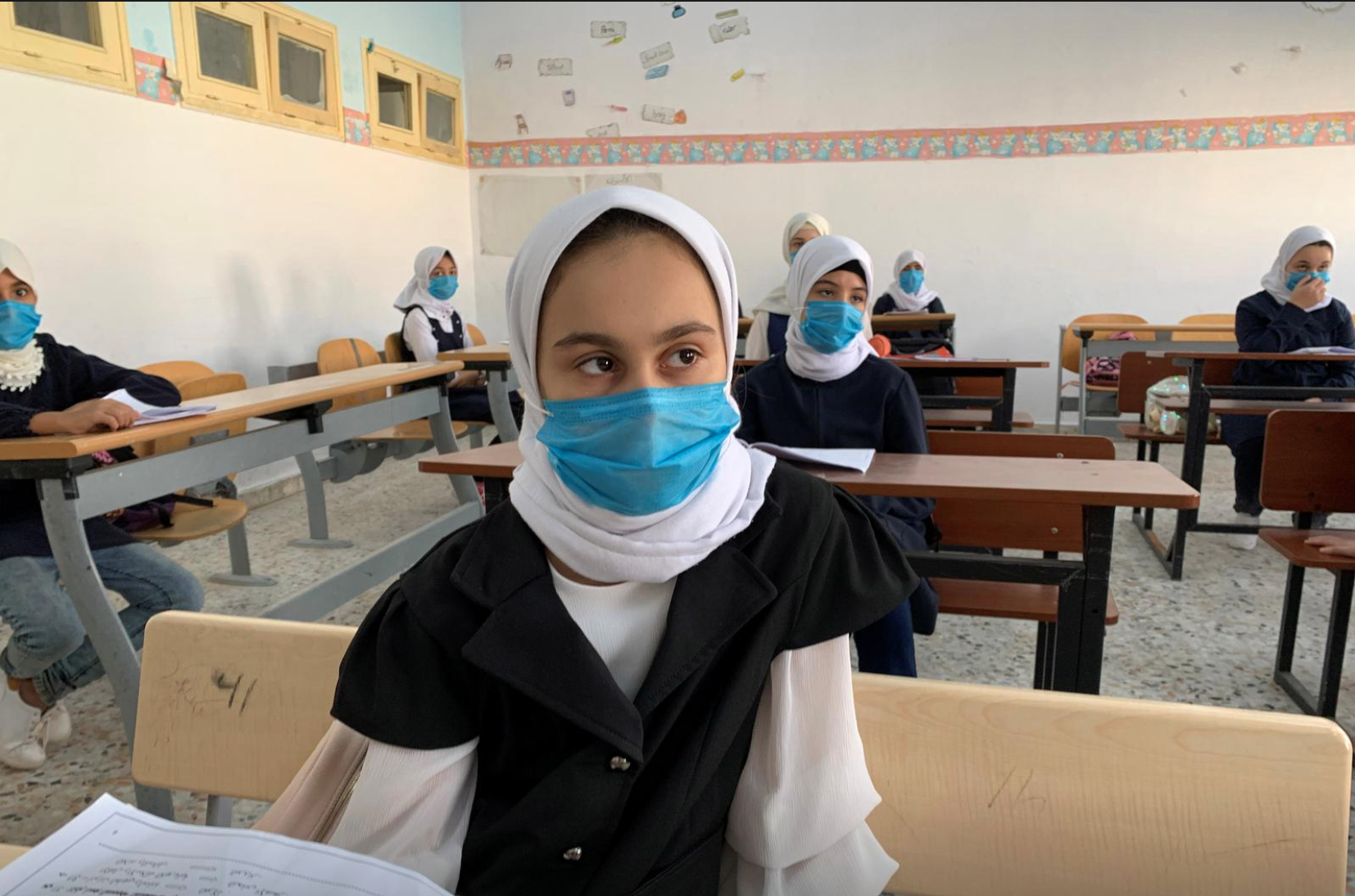 The death of an 11-year-old primary school student has sparked a wave of anger and resentment in Egypt.
There was a spree of reports that the young girl had suffered a heart attack after being punished by her teacher in the classroom.
According to the Cairo 24 website, the incident occurred in the Assiut Governorate, southern Egypt, for a fifth primary grade student, at Abdullah Al-Nadim Joint Elementary School.
The Public Prosecution heard the testimony of 11 school children of the victim's classmates, who testified that the accused teacher had a habit of hitting them on their hands with a stick.
The children added to the investigations  that when the teacher asked the victim to put her hands forward so he can hit her, she refused.
As a reaction he hit her on different parts of her body, during which she was trembling in anxious fear.
The Public Prosecution moved to check the body of the victim child, and examined the school where the incident took place.
They also searched through surveillance cameras that showed the accused carrying the deceased child unconscious out of the classroom.
The cameras showed an employee also carrying the victim and then quickly leaving the school grounds right after the incident had taken place. 
During the initial interrogation, the accused denied hitting the victim, claiming that he was surprised that she fell unconscious.
The school staff acted by trying to revive her from her unconscious state tried to wake her up, and rushed  her to the hospital a short while later. 
The Egyptian Public Prosecution has remanded the accused in custody for further investigation and no charges have yet been laid.