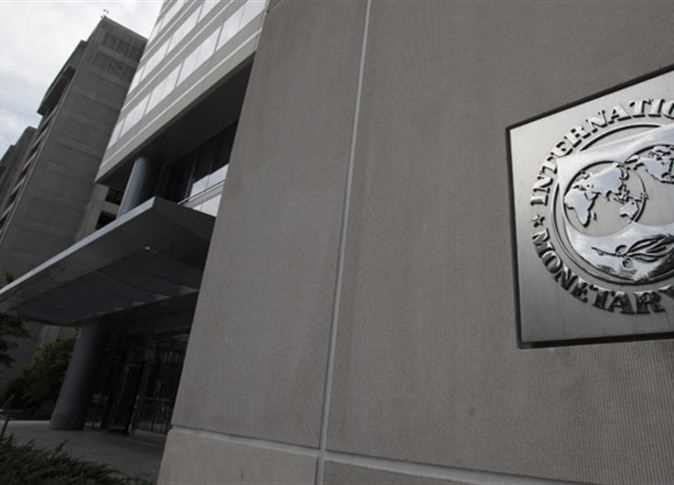 The International Monetary Fund (IMF) expects Egypt's economy to grow by 5.3 percent in 2018 and 5.5 percent in 2019, up from 4.2 percent in 2017.
The World Economic Outlook for October 2018, issued Tuesday on the sidelines of the autumn meetings in Bali, Indonesia, said that the level of the sound foreign reserves and flexible exchange rate make the Egyptian economy well-positioned to manage any acceleration in external inflows.
The report stressed the need to maintain sound macroeconomic frameworks and implement coherent macroeconomic policies.
The IMF attributed these results to the increase in natural gas production and the recovery of the tourism sector, as well as the continued improvement of the confidence of the global business community as a result of the implementation of the Egyptian government economic reform program.
The IMF predicted that the growth rate of the Egyptian economy will continue to rise to about 6 percent in 2023.
The average annual inflation rate is expected to fall this year to 20.9 percent from 23.5 percent last year, and it will fall to 14 percent in the next year and 7 percent in 2023, the report added.
The report expected the unemployment rate to fall to 10.9 percent this year from 12.2 percent in the previous year, but it will continue to decline to 9.9 percent in 2019.
The autumn meetings of the IMF and the World Bank Group began in Bali, Indonesia on Monday and will continue until October 14, with the participation of Finance Minister Mohamad Moaet and Investment Minister Sahar Nasr.
In November 2016, the executive board of the IMF approved an agreement with the government of Egypt for a 3-year, $12-billion loan. The new agreement is made under the IMF's Extended Fund Facility, which supports long-term "structural adjustment".
The Egyptian government may request an extension of the International Monetary Fund's (IMF) economic reform program for further period, Moaet said, adding that it may also request an extra loan from the IMF.
Edited translation from MENA