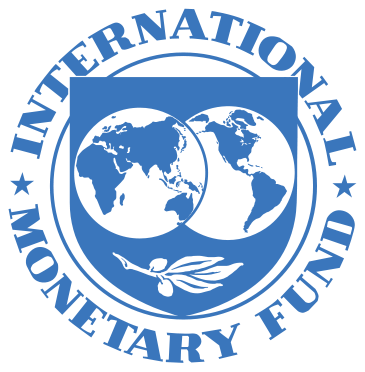 Massoud Ahmed, director of the International Monetary Fund (IMF)'s Middle East and Central Asia department, said the fund is committed to supporting Egypt and its people during the interim period.
In an interview with the privately-owned satellite TV channel Sky News on Saturday, Ahmed said that the fund has been working with Egyptian governments since 25 January revolution and is currently working with the current interim government.
He added that the IMF plans to send a team to Egypt to work on some urgent economic issues with the Egyptian government.
"The political turmoil that followed the Arab spring in 2011 still controls the economic activity and the near future in the Middle East and North Africa," Ahmed said, indicating that the future in the region in 2013 seems to be foggy and is prone to several dangers, most of which are local ones that are related to political stability.
Economic growth remained weak in comparison to last year, according to Ahmed. "Numbers related to decline of growth in Middle East and North Africa are affected by the oil-exporting countries whose production decreased this year. In General, the oil-exporting companies make up for the decline through other productions which create job opportunities," he said.
Ahmed indicated that the weak 2.8 percent economic growth in the oil-importing countries demonstrates several challenges they face, such the weak markets of their European partners and the political instability plaguing these countries.
Massoud stressed that political changes in some countries in the region have an effect on confidence in economic growth. They also affect private sectors which were expected to grow this year, and hence growth rate remained low as unemployment rate increased.
Political tension in the region negatively affects the private and public sectors. The public sector, however is of particular concern as governments have not been focusing on long-term, structural reform, Massoud said. Such countries need reform to show more transparency and clear budget plans, which will in turn attract more private investments.
Edited translation from MENA