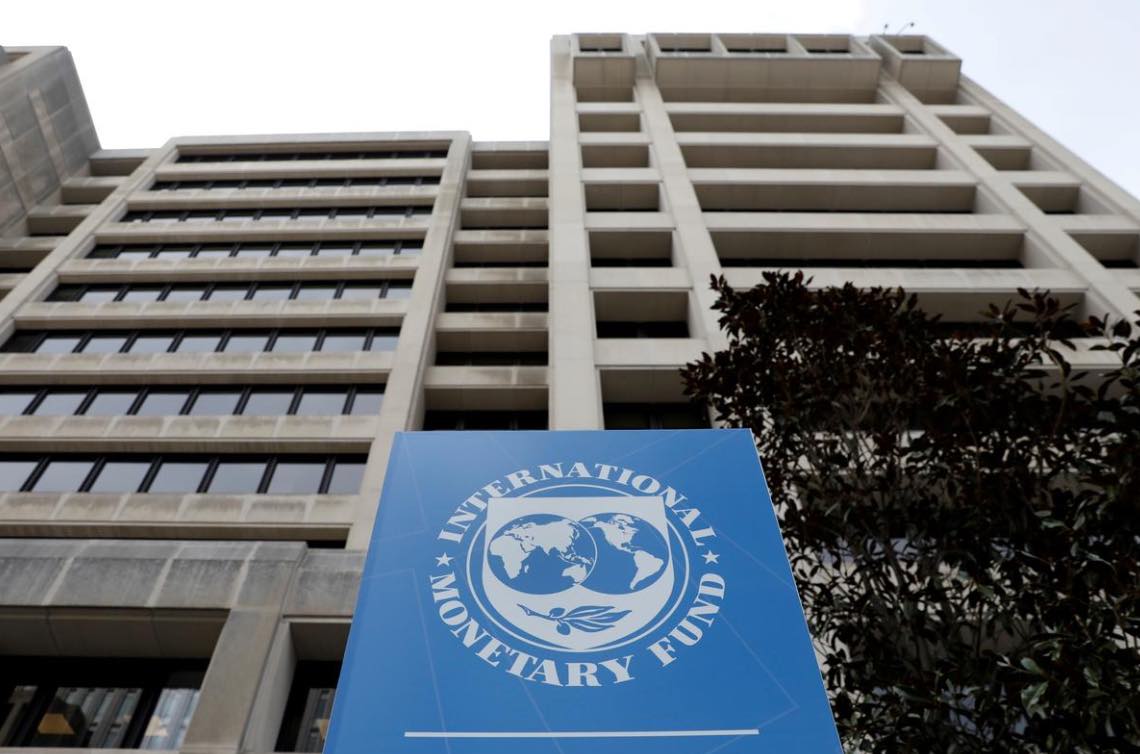 The International Monetary Fund (IMF) on Monday announced that Egypt is mobilizing its revenues to prioritize spending on health, education, and social protection.
"Revenue mobilization will support higher primary surpluses to create room for priority spending on health, education, and social protection," an IMF report stated.
The Monday report reviewed progress regarding Egypt's request for a 12-Month Stand-By Arrangement to address the balance of payment financing needs arising from COVID-19.
According to the report, Egypt's hard-won macroeconomic stability achieved during the three-year arrangement under the Extended Fund Facility now faces significant disruption due to the COVID-19 pandemic.
The IMF emphasized that improving the social safety net remains an important priority for the Egyptian government, with the authorities exploring opportunities to expand social support to more vulnerable groups, including women at risk, the elderly and a school children feeding program.
It added that growth is expected to slow in both fiscal year 2019/20 and 2020/21 as tourism has been halted and domestic activity curtailed.
External accounts have come under pressure due to capital outflows and the shock to tourism and remittances, the report said.
Egypt's authorities responded with a broad package to scale up the health system's capacity and policies to support the people and the economy, the IMF said.
The IMF also praised Egypt's economic program to maintain macroeconomic stability amid global uncertainty, as its policies aim to give priority to health and social spending, reduce risks to debt sustainability, rebuild foreign currency reserves, strengthen the monetary policy framework, and maintain financial stability.
These structural reforms aim to support the private sector's development, as the reform program provides flexibility to respond to any additional spending needs that may arise, while also protecting the financial and external balance.
Egypt's commitment to continue with structural reforms includes measures to improve the efficiency of resource allocation, by enhancing transparency and accountability, increasing competition, and improving governance, the IMF added.