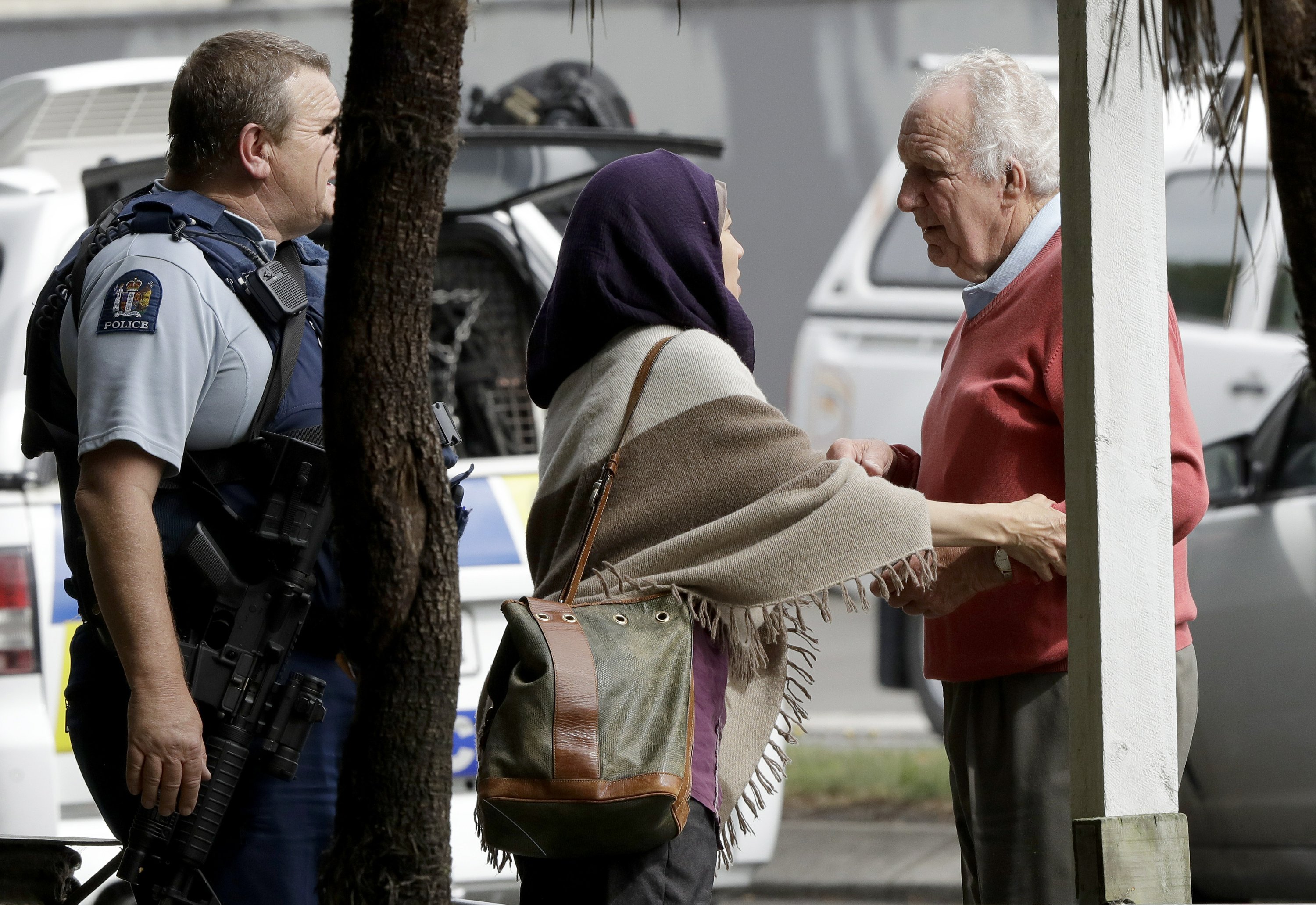 The Jewish Community closed New Zealand's synagogues in a show of religious support and unity on the Saturday Sabbath following the mass shootings at al Noor Mosque and Linwood Islamic Centre in Christchurch, leaving at least 50 Muslims dead and dozens injured.
Jewish officials called the precaution an "unprecedented move" as a country's synagogues have never closed on a Saturday in recorded history to date.
"For the first time in history, synagogues in New Zealand are closed on Shabbat following the shocking massacre of Muslims in Christchurch," said Jewish Agency Chairman Isaac Herzog on Twitter. "The Jewish Agency and the NZ Jewish Council stand in solidarity with the bereaved families. We are united in fighting violent hatred and racism," he added.
President of the New Zealand Jewish Council Stephen Goodman stated that the New Zealand Jewish Council is "sickened" and "devastated" by the terrorist attacks that took place in Christchurch mosques, The Jewish Chronicle reported. Goodman added that the Jewish community offers its full support to the Muslim community at large and is praying for the Muslim families who lost their loved ones.
"This massacre completely contradicts all religious beliefs alerting us to the the importance of a cooperative New Zealand program to fight terrorism, which has no religion," says the official page of the Israeli Embassy "Arabic Israel".
"Unfortunately, we are all-too familiar with the devastating effect a mass shooting has on a faith community," Meryl Ainsman, chair of the board of the Jewish Federation of Greater Pittsburgh stated.