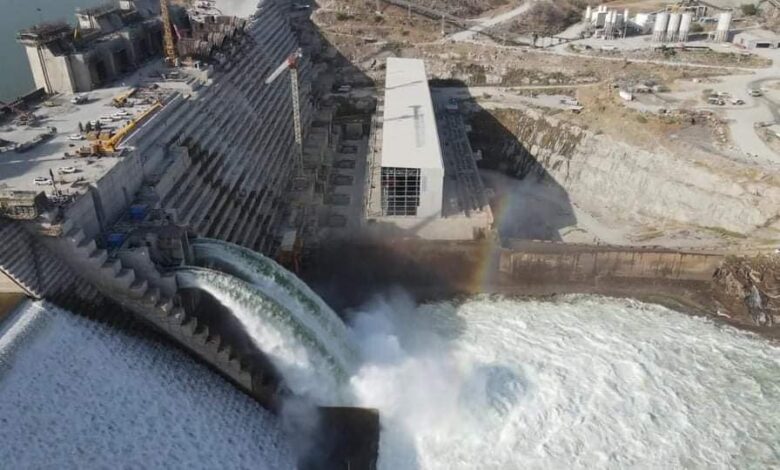 A new round of negotiations on the Grand Ethiopian Renaissance Dam (GERD) began in the Ethiopian capital Addis Ababa in the presence of relevant ministers from Egypt, Sudan, and Ethiopia and negotiating delegations.
Egypt's Minister of Water Resources and Irrigation Hani Sweilem said that Egypt continues as it always has to deal with the negotiations in good faith, seeking a fair and balanced agreement that takes into account its national interests, protects its water security and preserves its rights.
At the same time, the minister assured that Egypt desires the development and prosperity for the people of all three nations.
However, Sweilem said that Ethiopia's unilateral actions violates international law and casts an unfavorable shadow over the current negotiation process, threatening to undermine it.
It is vital to mobilize efforts to reach an agreement within the specified time period, he said, while taking into account the many technical and legal solutions to conclude a binding legal agreement on the rules for filling and operating the GERD while preserving the interests of all three countries.
This comes within the framework of negotiations held in Cairo on August 27-28, based on an agreement to accelerate reaching the settlement regarding the rules for filling and operating the dam within four months followingthe meeting of the leaderships of Egypt and Ethiopia on July 13.