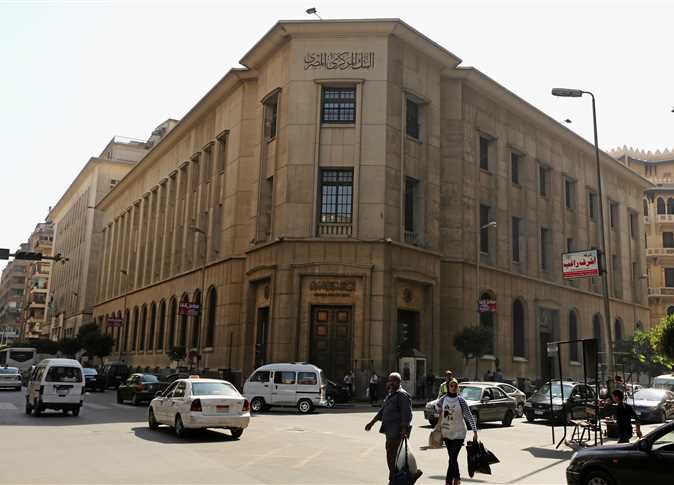 The Kingdom of Saudi Arabia in implementation of the directives of the Custodian of the Two Holy Mosques, King Salman bin Abdulaziz Al Saud, has deposited US$ 5 billion with the Central Bank of Egypt (CBE).
This came in confirmation of the distinguished bilateral relations between the two brotherly countries and peoples in all fields and at all levels and is within the unremitting efforts and its permanent leading role, in supporting the sisterly Egypt.
Egypt announced last week that it is seeking more support from the International Monetary Fund (IMF) to stimulate economy and control the soaring prices of commodities.
In light of the current economic developments, Egypt has submitted a request to the IMF to start consultations between the two parties regarding a new program aimed at supporting the Egyptian government in its economic reform plans.
The program may include additional funding for Egypt,  official spokesperson for the Cabinet, Nader Saad announced, last Wednesday, in a statement.
The global economy, especially emerging economies, is currently exposed to simultaneous external shocks, represented by an unprecedented rise in the prices of goods and services, and the high cost of financing in light of the fact that many global central banks have raised interest rates to curb rising inflation, the cabinet said.
The Russian-Ukrainian crisis has had significant negative economic repercussions which contributed to the further rises in the prices of energy, food commodities and minerals, as well as increased uncertainty and panic by investors, which led to the decline and exit of investments from many emerging countries.
Egypt's priorities during the current stage are to quickly apply various policies and to take measures that ensure the stability of the country's economic and financial conditions and to work on the providing basic commodities for citizens in addition to announcing, as well as implementing, an integrated financial package of measures and procedures aimed at providing sufficient support to economic sectors.