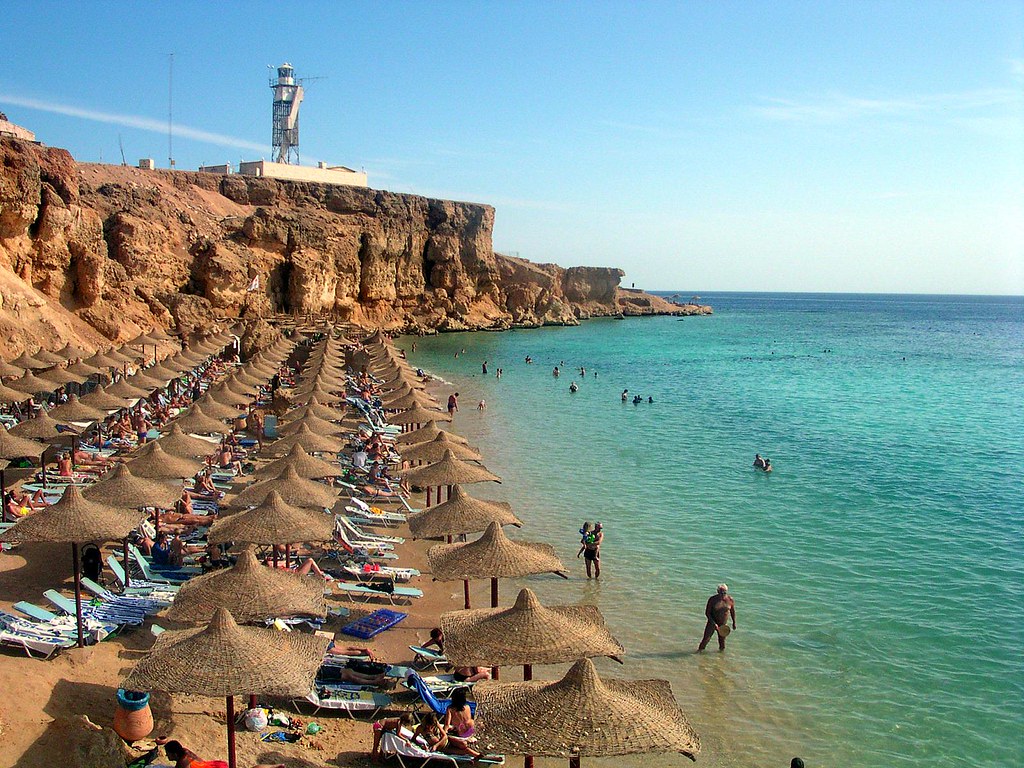 Egyptian Minister of Tourism and Antiquities Khaled al-Anany said that there is a monthly increase in the rate of inbound tourism to Egypt, indicating restored confidence in the country as a safe tourist destination.
During an interview with Al-Ahram newspaper published on Sunday, Anany said "We have now reached 40 percent of the numbers for the same period before coronavirus outbreak… a good rate."
He explained that the main destinations for inbound tourism to Egypt are Sharm el-Sheikh, followed by Hurghada and Marsa Alam.
Egypt's main markets for tourism are Eastern Europe as Western Europe and the Arab countries remain closed, he said, with Eastern Europe making up over 80 percent of the total foreign tourists.
The recent high publicized transfer of royal mummies served to demonstrate the abilities of the Egyptian state to dazzle the world, he said. This event was primarily done to promote tourism, he explained.
"I do not think that there is a campaign that Egypt witnessed before that was able to enter every home to this degree," he said.
The minister also enumerated the features of the tourism plan as part of the 2030 strategy, with the most prominent to encouraging investment and the investment climate and increase the competitiveness of Egyptian tourism not only in price, but also services such as roads, hospitals and promotion.