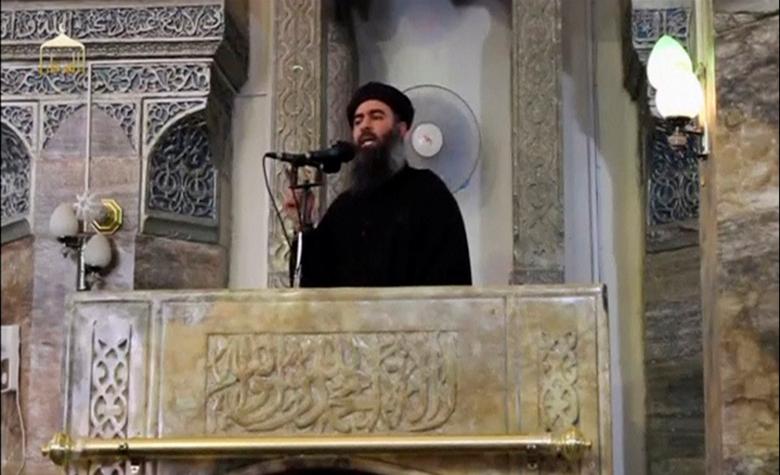 India warned Pakistan that it would "pay for this misadventure" following a deadly attack by militants on an army camp in the northern state of Jammu and Kashmir that has stoked tensions between the nuclear armed rivals.
Defence Minister Nirmala Sitharaman told reporters on Monday evening that the Indian army has ample evidence to prove that "the handlers of the terrorists were back in Pakistan."
Saturday's attack on the camp near Jammu, the winter capital of the state, was the worst in months with six soldiers and the father of a soldier killed. Among the 10 wounded were women and children. At least three militants were killed, according to Indian officials, bringing the death toll to 10.
"Pakistan is expanding the arc of terror… resorting to ceasefire violations to assist infiltration," Sitharaman said. "Pakistan will pay for this misadventure."
Indian officials have said the heavily armed attackers involved in Saturday's attack were members of the Pakistan-based Jaish-e-Mohammad (JeM) militant group.
Pakistani officials criticized India for rushing to a conclusion without a full inquiry.
After shooting their way into the base, the militants — who Indian officials said wore fatigues and carried assault rifles and grenades — had taken positions inside a residential complex meant for soldiers' families, leading to more than a day of gunfights to clear the area.
India has long accused Pakistan of training and arming militants and helping them infiltrate across the heavily militarized Line of Control into Jammu and Kashmir, India's only Muslim majority state.
Since India-Pakistan split 71 years ago, the nations have fought each other in three wars, two over the Kashmir region, which they both claim in full but rule in part.
Pakistan rejected India's latest allegations and has denied giving material aid to the fighters in Kashmir. Such accusations, according to a recent statement by Pakistan's foreign ministry, stem from India's attempts to divert attention from its own "state terrorism" in the area to include "the brutalisation of peaceful, unarmed Kashmiris."